Malaysia is an exciting holiday destination - bustling cities, culinary sensations, beautiful beaches, idyllic islands and national parks with rainforests packed with wildlife. Malaysia is ranked ninth in the world for tourist arrivals, the fifth highest in Asia. Many of these tourists combine their holiday with undergoing low-cost dental treatment, for example cheap crowns.
In Malaysia, many private dental clinics are well-equipped and staffed by highly-trained dental personnel. Malaysian dentists rank among the best in the world in terms of training and expertise. The Malaysian government is promoting the country as a medical tourism hub and all kinds of treatments are available at world class facilities, including high quality dental care. In order to operate, private facilities must be licensed by the Malaysian Ministry of Health and those marketing their services to foreigners have obtained international certification standards. English is spoken at all of these facilities. In addition, the country's capital, Kuala Lumpur, acts as a major Asian transport hub, making travel to and from there uncomplicated.
Patients coming to Malaysia for dental crown work can expect to receive first-class treatment in clean and hygienic surroundings and be fitted with the best crowns made with the finest materials. The only difference from receiving dental crowns at home will be the price – the best crowns are significantly more affordable in Malaysia. What is the typical price of crowns in Malaysia?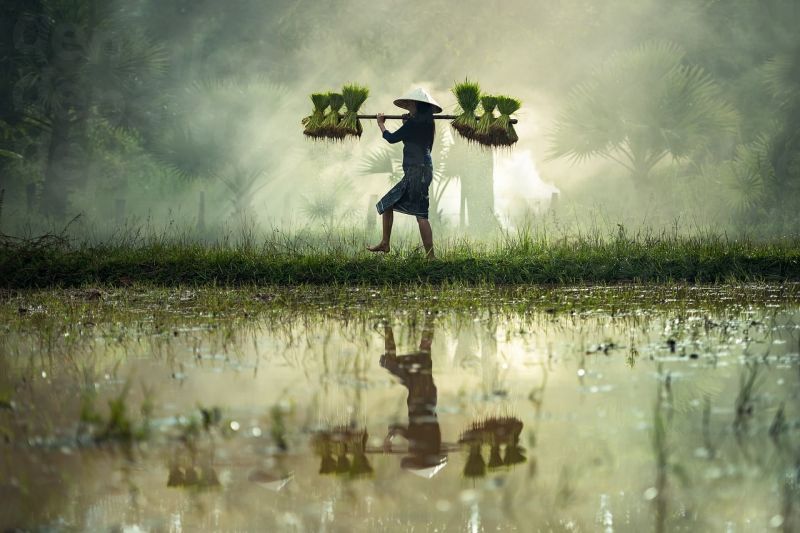 Dental crowns can be made from a number of materials, including porcelain fused to metal and zirconia. This, along with the size, will affect the final price. Whatever material you choose the cost in Malaysia is substantially less, where prices start from AUD $340 (USD $260), compared to AUD $1,500 (USD $1,165) in Australia. With these savings you can have a great holiday, upgrade to a higher quality material and still return home having saved money.
Dental clinics in Malaysia that meet Dental Departures' stringent requirements and where you are certain of being fitted with the best quality crowns, at an affordable cost, include the following:
Imperial Dental Specialist Centre
Established in 2013, the Imperial Dental Specialist Centre is located in Kuala Lumpur. Its dentists are graduates from all over the world and between them have decades of experience in their chosen disciplines and specialties.
Dentalpro Dental Specialist Centre
Dentalpro Dental Specialist Centre is a one-stop clinic located in Bangsar, on the outskirts of Kuala Lumpur, and a few minutes away from KLIA. Tourists can avail of the free transportation from the hotel to the clinic and vice versa.
Procare Bangsar Dental Surgery
ProCare (Bangsar) Dental Surgery is a one-stop multi-disciplinary specialist dental care centre whose dedicated, highly trained and well accredited dental specialists provide optimal dental care to its patients.
Check out their web pages to learn more about cheap crowns in Malaysia.
With Malaysia's year-round tropical weather and idyllic beaches and islands you can enjoy the finest dental before and after care, combined with a relaxing vacation.
You can connect with us if you would like more information about getting discounted dental crowns on holiday in Malaysia, and to receive a personalized quote , free of charge.