If you're holidaying in Spain and want to cut your dental costs down then consider dental tourism, particularly for procedures like dental crowns. Spain offers great quality clinics and prices that are around 50% less than you'll pay at home.
Getting dental work on your holiday may be the last thing on your mind but with NHS dentists in the UK becoming ever more scarce it really is a case of Hobson's choice for more of us. The options are to do without, or to go to a private dentist. The former is not a great option in the long term. If you don't look after your teeth then eventually a bigger, more expensive problem rears its head. The latter choice is typically expensive, but there is another way with dental tourism and Spain's Costas have plenty of options.
The cost of dental crowns in Spain
Below is a table detailing the price of dental crowns in Spain compared to other countries: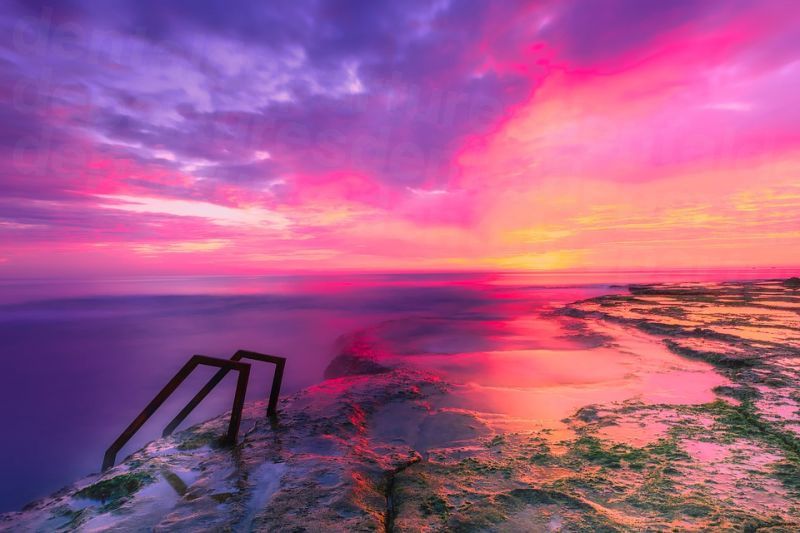 | | | | | | | |
| --- | --- | --- | --- | --- | --- | --- |
| | UK £ | EUR € | US $ | CAN $ | AUS $ | NZ $ |
| Dental crowns cost – home | 1000 | 1200 | 1300 | 1700 | 1700 | 1800 |
| Dental crowns cost – Spain | 500 | 600 | 642 | 867 | 851 | 900 |
Why get dental work in Spain?
The cost alone may be a good enough reason, but obviously no-one wants to get cheaper dental care at the expense of quality. Spain is the Brits' favourite holiday location with millions of us going every year. Although the unpredictable UK weather has many of us running to Spain for 2 weeks of guaranteed sunshine, Spain is attractive for a number of reasons:
It's reasonably near and flights from the UK are only 2-3 hours

Private healthcare in Spain ranks highly with the World Health Organization

As a member of the European Union Spain adheres to regulations and standards that all EU states follow

You can find good quality, English-speaking dentists throughout the country, including popular destinations along the Spanish Costas:
Nart Dental Clinic in Barcelona, Costa Barcelona
Vélez y Lozano Dental Office in Murcia, Costa Calida
Clinica dental Alberto Fernandez Ayora in Almeria, Costa Del Almeria
Book with Dental Departures so you are assured of quality-checked clinics and dentists. Dental Departures runs our own background checks to confirm qualifications and professional memberships of dentists. We also collate real patient reviews, publish prices, photos of the clinics and much more. You can easily compare prices and other information all in one place, knowing that the information is independently verified by us.
The Procedure for crowns
Luckily, getting a dental crown is not a major procedure and so it won't take too much time out of your holiday. Furthermore, there is little in the way of downtime. The process typically entails two visits to the dentist. At the first consultation, your dentist will confirm whether crowns are required and talk you through the options as to the material it should be made with (there are a several, each with their own pros and cons). Your tooth will be prepared to receive the new crown, which involves filing the tooth down so the crown will fit on top. Impressions of your mouth will be taken and sent to the laboratory where the crown is made. You will be fitted with a temporary crown and asked to return once your permanent crown is returned from the lab (usually a few days) when your crown will be fitted.
In some instances, when your dentist has CEREC CAD/CAM technology, it may be possible to be measured and fitted for the crown all in the same day.
For low-cost crowns, Spain is certainly an alternative to the high prices at home. So, peruse our listings and make an appointment to get your next crown in Spain when you're on holiday.