Wouldn't you love to come home from a holiday with a fabulous smile? If you've been thinking about getting teeth whitening, you can avoid the pricey local dentists and get it done while on holiday in Indonesia.
How Affordable is Whitening in Indonesia?
Take a look at this price comparison and see how much you can save by getting the whitening in Indonesia:
Price of teeth whitening in Australia: AUD $870
Price of teeth whitening in New Zealand: NZD $894
Price of teeth whitening in Indonesia: AUD $357, NZD $392
So, you're saving 58% on your teeth whitening by getting it done in Indonesia. While it doesn't make sense to fly out just for the whitening, it makes perfect sense to get it while you're vacationing in Indonesia.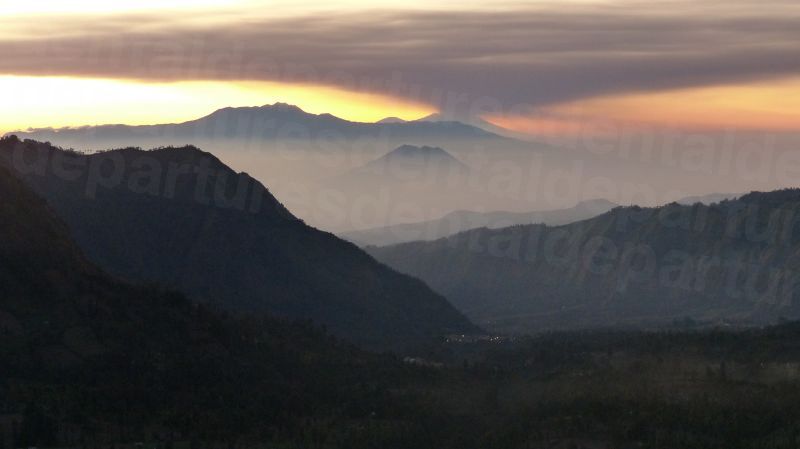 Rest assured that you're not compromising on quality even though you're paying less than half of what you would have to pay Down Under. Since it doesn't cost as much to operate a dental clinic in Indonesia as it does in countries such as Australia and New Zealand, the prices remain low.
The best clinics in top dental tourist destinations also understand that they need to offer low prices while maintaining a high level of quality that their international clients are used to back home. You just need to find the right clinic and you'll be fine.
The Best Clinics
Perhaps the closest thing to a catch when getting dental procedures overseas is finding the right clinic. Thanks to Dental Departures this isn't a problem. The portal lets you quickly find the most suitable clinic near you. So if you're in Indonesia, here are the 3 top clinics listed on Dental Departures that you can count on for reliable teeth whitening:
Feel free to read more about these clinics. See which one of these you can reach most easily. All of them offer high quality whitening and the best prices.
A Picture Speaks a Thousand Words
As you read about the clinics on Dental Departures, make sure to look at their whitening before and after photos. Indonesia has many excellent clinics and the photos help you judge their expertise. Plus, the before and after pictures also help you set realistic expectations from the procedure.
A lot of people are unsatisfied by teeth whitening not because the clinic did a bad job, but because they had unrealistic expectations of what the whitening could accomplish. So, make sure to check out these photos and discuss the potential results with the clinic.
So, you can see why getting affordable whitening in Indonesia is such a great idea. Whether you're planning your holiday or are already there, feel free to visit one of the clinics mentioned above.