If you have a look around online, you are bound to see a lot of dental implant reviews. Pattaya is a well-reviewed location for dentistry because it has a range of modern clinics designed for foreign patients. These patients are also able to pay much less than they would at home. So if you need a tooth replaced, then you may want to pay a visit to a Pattaya dentist.
The Benefit Of Getting A Dental Implant
An unsightly gap in your mouth can really ruin your simile. Luckily, there is an easy way to replace it. Dental implants are titanium posts which get inserted into the jawbone. An artificial replacement tooth can then be mounted onto it. This will look just like the real thing.
Pay Much Less Than At Home
Now dental implants aren't cheap in Australia, New Zealand, and many other countries. However, Thailand has a much more affordable private healthcare system, allowing you to pay a much lower dental implants cost. Pattaya's prices can be seen below.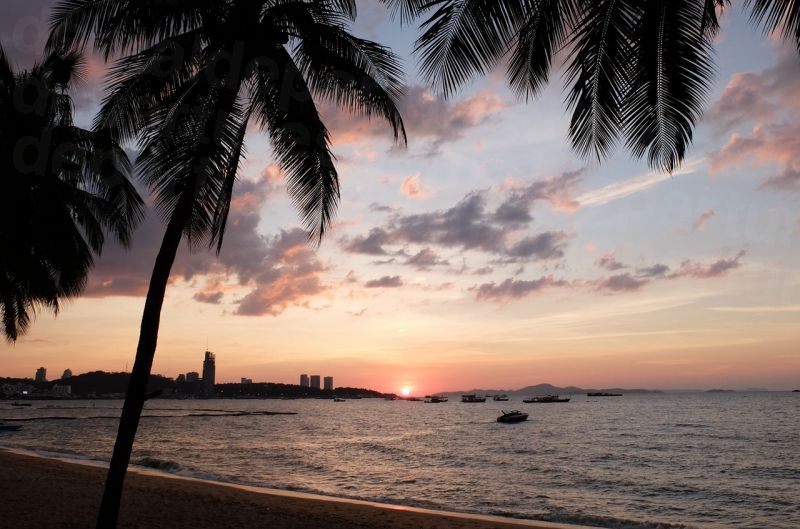 | | | | |
| --- | --- | --- | --- |
| | Price in Australia (AUD) | Price in Pattaya (AUD) | Savings (AUD) |
| Titanium Dental Implant | $5,200 | $1,900 | $3,300 |
| | | | |
| --- | --- | --- | --- |
| | Price in New Zealand (NZD) | Price in Pattaya (NZD) | Savings (NZD) |
| Titanium Dental Implant | $5,500 | $2,100 | $3,400 |
This is a pretty hefty saving to make on your holiday. You could overpay at home but instead why not use this extra money to help cover your travel expenses and enjoy your holiday more.
Now, if you're not an Aussie or Kiwi, don't worry. All the clinics on our website display prices in 20 currencies.
The Lowdown On Pattaya's Clinics
You are probably wondering where are the best places to pay such a low dental implants price. Pattaya's excellent implant clinics are shown below. Remember, all these locations have been inspected by us (Dental Departures), to make sure they meet international dental standards and are suitable for western patients.
The Dental Society is a modern clinic with the latest implant technology. The team consists of a range of qualified and board-certified dentists. So, if you are serious about getting implants during your holiday then get in touch with this clinic for more information.
The Thirata Dental Clinic is another top facility located in Banglamung, which is about 15min from central Pattaya. This clinic was first established in 2009 and has constantly been developing its reputation (with both local and international patients), by providing excellent dental services. The head dentist is Dr. Napaporn Sae-Lao, who has top Thai qualifications and many years of experience practicing.
These are just a couple of the clinics in Pattaya. Search our website to see the full range. You will find that each clinics' page has comprehensive information about the facility itself, the dentists, and the prices.
Conclusion
If you haven't already, have a read of a dental implant review. Pattaya won't let down when it comes to affordability and quality. So don't overpay at home. That's just wasting money that could be put towards your holiday.