If you need affordable dental crowns, Turkey is the place to get them. The chance to save hundreds of pounds on a single dental crown in Turkey drives a lot of Brits to this beautiful Eurasian country.
Crowns Price – Turkey
If you visit a local dentist, you will spend around £863 per crown. Here is how much even the top Turkish dental clinics will charge for a single crown:
Top-notch clinics such as these have made Turkey a popular dental tourist destination. It is important to know how these places can offer quality crowns at such low rates. The main reason is lower operating costs in Turkey. Plus, the red tape that affects businesses in the UK is also absent in Turkey.
Rest assured you will not have to compromise on the quality of dental crowns. The closest thing to a catch is selecting a reliable clinic. Dental Departures makes this process quite simple. Our team implements a thorough screening process to ensure the calibre of clinic added to our site.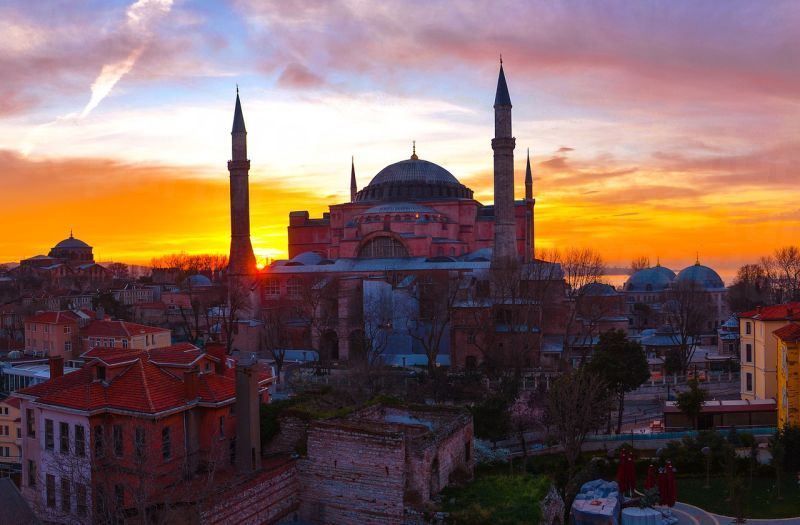 Examine the following about the clinics on our website:
Clinic descriptions

Photos, videos and virtual tours

Dentist and staff details

Patient reviews

Prices
We can also connect you to past patients who have visited the clinic you are considering. You should also request for personalized quotes and compare prices. The clinic will ask you to share your dental records for this. Getting dental crowns in Turkey does not mean shooting in the dark!
Types of Dental Crowns
In addition to selecting the right clinic, you also need to choose a suitable dental crown type. Let us take a brief overview of the three main types of dental crowns:
Porcelain-fused-to-metal (PFM) Crowns
The PFM crown is strong and affordable. However, it is not the most aesthetically pleasing. Moreover, it is not suitable if you have metal allergies.
Full Porcelain/Ceramic Crowns
This kind of dental crown has a good appearance and an adequate price. The downside it its poor durability.
Zirconia Crowns
A zirconia crown has the best of both aesthetics and durability. The only con is that it is the most expensive of the crowns.
You need to discuss all crown types with the dentist before you choose one. Since the only downside of zirconia crowns is their price, they become a popular choice as you can get it for much less in Turkey.
Getting to and Around in Turkey
Every year, over half a million medical tourists visit Turkey. The country rakes billions of pounds in annual revenue from medical tourism. More than a thousand hospitals, including dental clinics, are overseen by the Turkish Ministry of Health. To deal with the large influx of dental tourists, some dental clinics operate throughout the week.
Turkey's scenic beauty, delectable cuisine, historic sites and modern amenities all combine to create a unique experience for dental tourists. Most clinics are located in the beautiful Turkish capital Istanbul. The city, and country, is divided between Europe and Asia by the splendid Bosporus strait running across Istanbul. From the world-famous museums to popular nightclubs, you can visit some amazing places in addition to the world-class dental clinics for getting your crowns.
You can get a good deal on the London to Istanbul flight for under £100. For £40 and £72 per night you can get three-star and five-star hotels. Ask the clinic if they offer special deals for patients; they often partner with hotels with promotions for dental tourists.
A 30-day visit visa can be availed for just £20. When moving within Istanbul, it is best to use taxis; the mass transit system can be confusing for visitors. You will find Istanbul to be a walkable city. Plus, you can afford the taxi given the money you save on the crowns.
Ffeel free to learn more about the clinics listed above for dental crowns. Turkey is home to some of the finest dentists and dental facilities in Europe. Book through Dental Departures to enjoy warranties on dental work and materials used.