What Is the Cost of Dentures in Indonesia?
First things first: the price of dentures in Indonesia. The table below shows the average price for a set of full dentures in Indonesia, compared to other countries:
| | | | | | | |
| --- | --- | --- | --- | --- | --- | --- |
| Dentures Cost | AUS $ | NZ $ | UK £ | EUR € | US $ | CAN $ |
| Full Dentures Cost Home | 2,386 | 2,560 | 1,405 | 1,678 | 1,800 | 2,430 |
| | 600 | 640 | 350 | 419 | 449 | 606 |
Are Dentures a Suitable Procedure to Get on Holiday in Indonesia?
They certainly are, especially if you go to one of the country's popular destinations, like Bali, where clinical quality is high and the tourism infrastructure is already in place. Dental tourism is growing in Bali, with facilities like the BIMC Hospital Dental Centre in Nusa Dua, accredited by the Australian Council on Healthcare Standards (ACHS), offering the highest quality services, on a par with Western clinics.
Some clinics, like Bali 911 Dental Clinic Kuta , have been around for decades and have a long history of treating international patients from around the world. Others, like Rejuvie Dental Clinic , are newer but have quickly established themselves as leading facilities on the island. The demand for good-quality dental care in Bali is there and you will have no problem finding a facility that meets your needs.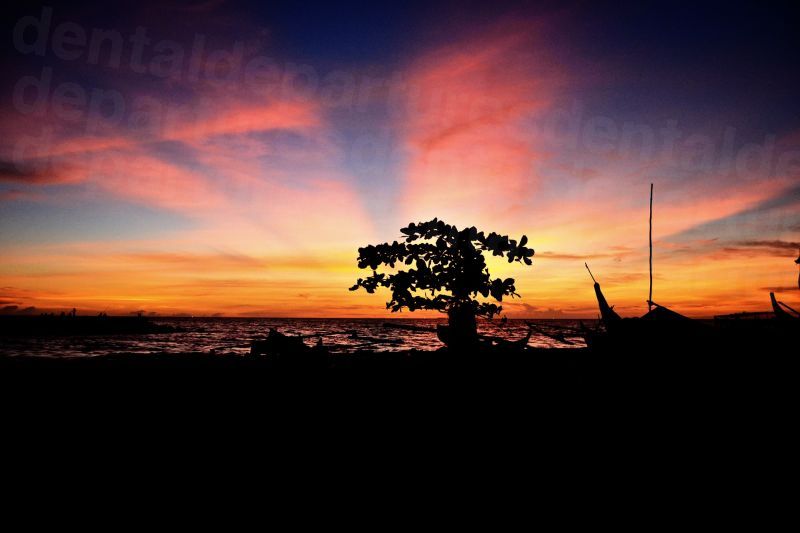 All the verified clinics listed on Dental Departures have been background-checked by us. Our research includes legal/criminal records, dentist qualifications and professional memberships. Our listings also include patient reviews, maps, clinic photos and prices, so you can easily compare clinics and make an informed choice about the facility most suitable for you.
What Will the Dentures Procedure Entail?
You will need two or three appointments at the dentist . At the first appointment, you will be examined and x-rays will be taken of your jaw and mouth. Impressions are made, which are sent to the laboratory where your dentures will be made. Once your dentures are ready (usually after a few days), you return to the dentist's office to have them fitted, and any minor adjustments made.
If you need any extractions it is probably best to have these carried out at home, at least three months before you travel to Bali to give your gums time to heal. Otherwise, if you have the extractions in Bali, you will need to stay in Bali until your gums have healed before you get permanent dentures, or return at a later date. It may well be feasible for you to do this, and there's certainly enough to keep you occupied while you're in Bali.
What's There to Do in Bali?
From dazzling coastlines to lush, green paddy fields to mountains with breath-taking views you will never be bored of Bali's gorgeous landscapes. You can be as active or inactive as you like, either soaking up the sun on a beach or surfing, snorkeling, scuba diving, paintballing, white water rafting, quad biking and much more. There's also yoga and meditation retreats, the monkey forest, artist workshops and, of course, a great life encompassing bars, restaurants or clubs.
Next Steps
Discover more about our dentures clinics in Indonesia, then speak to our Customer Care Team who will be happy to help you book your dental tourism holiday. You can also book an appointment online, directly on our site--it's free!