Are you pearly whites stained or damaged? Do you feel shy when you have to flash your smile? Well, you needn't be hesitant about showing off your beautiful smile by opting for teeth cleaning. The procedure will restore your teeth to their perfect appearance, ensuring you no longer have to worry about people judging you for your lack of oral hygiene. You can consider dental tourism as a means of finding everyday dentistry for less - like affordable teeth cleaning. Philippines 's renowned dentists charge a price for teeth cleaning that is over 70% lower than what you spend in Australia and New Zealand.
The average price of the treatment Down Under is AUD $167 / NZD $182. Now, you might wonder that since the price is quite reasonable, why you should get your teeth cleaned in the Philippines? It is a leading tourist destination and if you are travelling there for a holiday, you can undergo the procedure to maximize your savings, as you will spend a fraction of what you would end up paying back home. All you have to do is check out the Philippines' dentists in our listings to make an informed decision. Here are a few clinics that we recommend, and the prices they charge for teeth cleaning: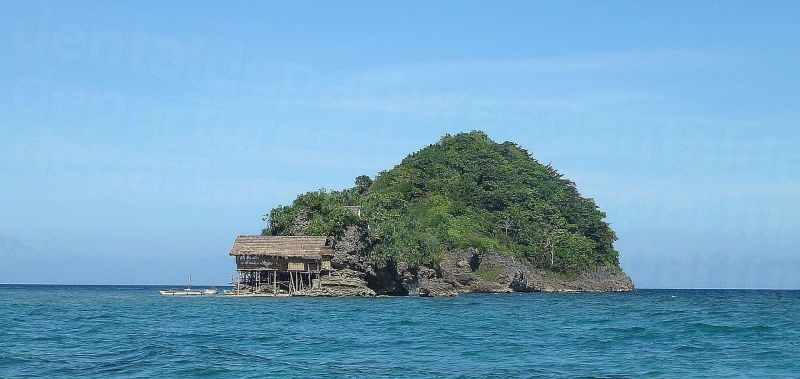 This clinic is located in Caloocan in Metro Manila. You can find a wide range of high-quality dental treatments at this clinic, which caters to patients, both from overseas and locally as well. The GCR ranks the Sacred Heart Dental Clinic as one of the best 10 dental facilities in the Philippines. The reason for this high ranking is the topnotch standard of care and treatment that this clinic offers. The experienced dentists at this clinic specialize in performing a variety of procedures, including teeth cleaning, which costs just AUD $44 / NZD $48 at this clinic.
This clinic is located in Angeles City, and is among the most renowned dental facilities in the region. The clinic was established two decades ago and has since catered to the needs of patients from abroad as well as from the Philippines. The focus of the dentists at this clinic is to use dental care as a means of improving their overall wellbeing. The Bonifacio Dental Center offers personalized treatment plans for all patients. Plus, it's location, just 15 minutes from the Clark International Airport, makes it ideal for dental tourists. The only catch is that you won't find a direct flight to Angeles City. The cost of teeth cleaning at this clinic is AUD $53 / NZD $58.
This dental office is located in Manila in the Ermita district, established in 1997 and boasting a team of experienced and renowned dentists and dental staff. The clinic offers general dentistry services as well as cosmetic procedures. The cost of teeth cleaning at the Smile More Dental Clinic is lower than at any other facility in the Philippines, i.e. AUD $22 / NZD $24.
If you are seeking affordable teeth cleaning, Philippines clinics don't get much better than the three we mentioned here.