Guidelines on Choosing the right Algodones Dentist for you
Are you one of the thousands of people who are travelling to Algodones, Mexico? Dentist prices in the town make this an extremely popular location for dental tourism – but just how are you going to choose the right dentist for you?
Algodones is the northernmost town in Mexico, and is particularly accessible for visitors from southern Arizona and California – it being only 7 miles away from Yuma. It has become something of a dental tourism hotspot and has been given the moniker 'dental capital of the world'. There are over 900 dentists in just a few blocks – so it's easy to see why.
For visitors from north of the US-Mexico border it is a small, colorful town with a variety of cantinas, street vendors, pharmacies, opticians and shops where they can make big savings, as well as save on the cost of their dental care.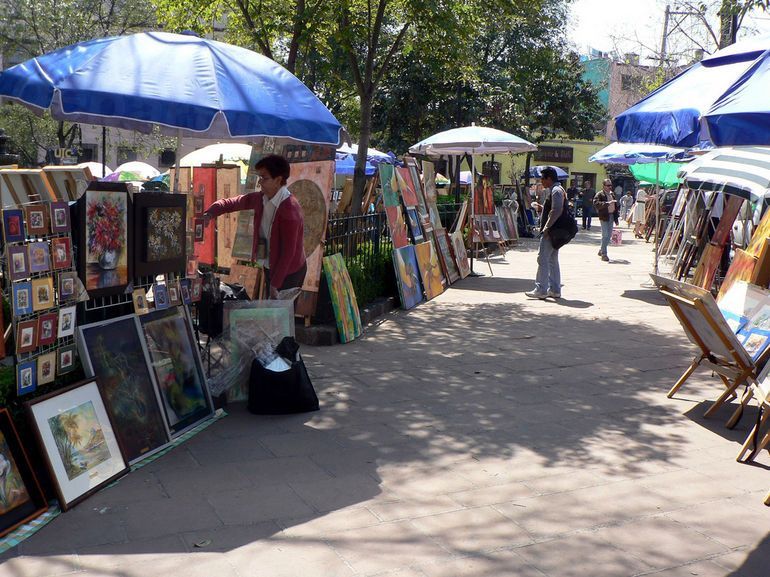 Most visitors from the US side of the border crossing usually park on the US side and walk over into Algodones. You will be greeted by street vendors who are on commission to direct you to certain dentists – but if you are looking for the best dentist in Los Algodones then this isn't the best way to find one. Here's some tips on finding the one that suits you.
1: Find out all you can about the procedure you need
Obviously, you may not know what procedure you need as you may just be going for a check-up or consultation, but if you do know the procedure then do some research which will enable you to choose an appropriate specialist. For the majority of everyday dental care a general dentist will be just fine, but if you are looking for dental implants then finding an implantologist would be preferable.
2: Check out dentist training and qualifications
Clinics like the Sani Dental Group have dentists who have undertaken some training in the United States and are members of the American Dental Association, which means they are also governed by the rules and regulations of the ADA. So, this means you can expect your dental care to be as good as what you'd get a home.
3: Do the clinic facilities seem up-to-the-mark?
Do the premises seem clean and hygienic? Does it follow recognized hygiene protocols? Do they have state-of-the-art equipment, such as 3D scanning, or CAD/CAM technology? Not every clinic is going to have or need every bit of new technology that comes along, but if you are pushed for time and need, for example, new teeth, then you may want to find a dental clinic like Castle Dental who do 'teeth in a day'.
4: Use a specialist dental tourism provider who has local knowledge
Specialist providers, like Dental Departures, have extensive knowledge of Los Algodones and have partnered with good-quality dental clinics. You can check our listings, compare prices and book online using our website. You can also speak to our Customer Care team at any time if you have any questions. It's easy to
find the right Algodones dentist
if you know where to look.