Malaysia is renowned for its beaches and rainforests and is one of only 17 megadiverse countries in the world. Johor Bahru is located at the southern end of the Malay Peninsula and is a gateway to Singapore, with a causeway across the Straits of Johor connecting both countries.
Is Johor Bahru a Good Location for Dental Tourists?
The city is one of the biggest in the country, and if you want to have a trip to Singapore (without having to stay in one of Singapore's expensive hotels), staying in Johor Bahru is a good solution.
JB itself maybe does not have the draws of, say UNESCO listed George Town on Penang Island, nor Penang's beaches, but it is a developing city and has a number of attractions, including the former royal palace, Istana Besar, which is now a museum, as well as the Danga Bay Recreational Park on the waterfront.
The city obviously has plenty of accommodation options, restaurants, bars, shopping and nightlife, so you will not have problems finding things to do.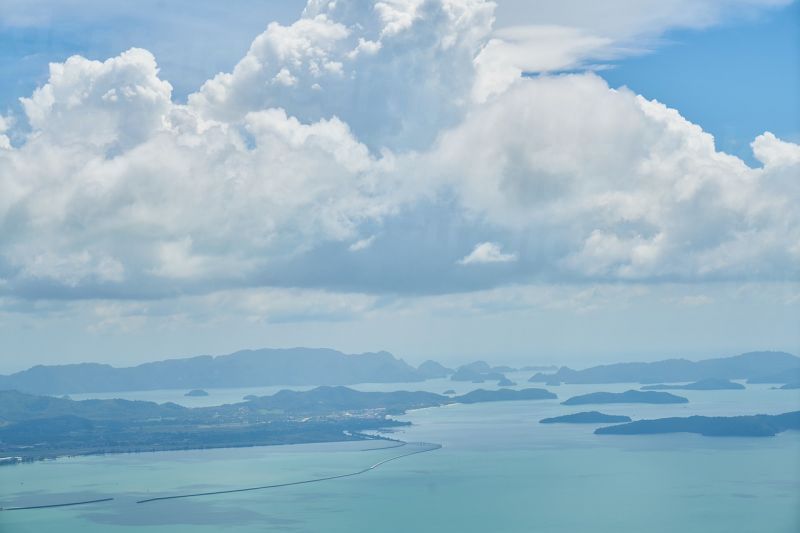 What is the Cost of Dental Crowns in Johor Bahru?
If you want to save money on your dental crowns, review Johor Bahru's prices compared to your home country:
| | | | | | | |
| --- | --- | --- | --- | --- | --- | --- |
| | AUS $ | NZ $ | UK £ | EUR € | US $ | CAN $ |
| Crowns Prices – Home | 1,700 | 1,800 | 1,000 | 1,200 | 1,300 | 1,700 |
| Crowns Prices – Johor Bahru | 331 | 356 | 195 | 233 | 331 | 356 |
Will Getting a Crown Interfere much with my Holiday?
Negative. The procedure takes just two short visits to the dentist, of around an hour each. During the first, your tooth will be prepared to receive the crown and impressions of your mouth are taken. These are sent to the lab where your crown is custom-made. Once your dentist has received your crown you will return to have it fitted. If your dentist has CAD/CAM technology you may be able to have the crown designed and fitted on the same day.
Can I Trust the Quality of Dental Care in Johor Bahru?
Generally, yes. The quality of dental clinics offering dental tourism in Malaysia is superior, with skilled dentists, modern facilities and state-of-the-art equipment. However, choosing to book an appointment with Dental Departures gives you added reassurance. All of our clinics have been verified by us. You can see details of dentist qualifications, professional memberships, patient reviews, clinic photos, prices, maps and other useful information—all in one place—to help choosing your clinic trouble-free. Take a peek at a couple of our popular clinics in Johor Bahru:
The Bottom Line
Travelling abroad for dental crowns in Johor Bahru is worth the effort—and a good excuse to explore this part of the world.