Is Nuevo Progreso a Good Option for Dental Tourists?
Yes–otherwise we would not be recommending it! Thanks to budget-friendly prices across a range of dental procedures, Americans have been hopping over the border for inexpensive work for decades. And now with rising dental costs in the US, Nuevo Progreso's dentists have stepped in–and stepping up their game–to offer high-quality clinical care at affordable prices.
Getting dentures fitted does take a number of visits, including an initial assessment, taking impressions and then the final fit/adjustment. Extractions also may necessitate an additional visit. Having to go back and forth to the clinic means that finding an easily-accessible location is paramount–and Nuevo Progreso's location right on the Border couldn't be more convenient.
What Are the Prices of Dentures in Nuevo Progreso?
US $

CAN $

UK £

EUR €

AUS $

NZ $

Full Dentures price –

Home

1,800

2,400

1,400

1,600

2,300

2,500

Full Dentures price –

Nuevo Progreso

600

830

450

550

810

870
What Is the Procedure for Getting Dentures?
You will need to pencil in two or three appointments for a new set of dentures to be made and fitted. When you first see the dentist in Nuevo Progreso (who will normally offer a free initial consultation), they will first examine your mouth and take x-rays of your jaw. Impressions of your mouth are then made and sent to the lab where your new dentures will be made.
After a few days' wait, you will return and get your newly-made dentures fitted, which may be adjusted slightly before you return home.
If you need tooth extractions beforehand, then you may need an additional appointment. After your extractions you will be given a temporary "healing denture" which is lighter than a permanent denture , allowing your gums to heal. Although usually worn for three months, there is no harm done if you wear it longer.
What About the Quality of Dentistry in Nuevo Progreso? Can I Trust It?
If you book smart, then the answer here is a resounding "yes." Dental tourism is big business for Mexican border clinics, and their enthusiasm to impress and gain customers translates to exceptional quality and care, particularly for American patients. Choose wisely for quality as well as cost and you will be rewarded with considerable savings and excellent customer experience.
Dentists are well-trained and it is normal to find practitioners working along the Border to be members of respected organizations such as the American Dental Association. Many have taken at least some of their training in the US.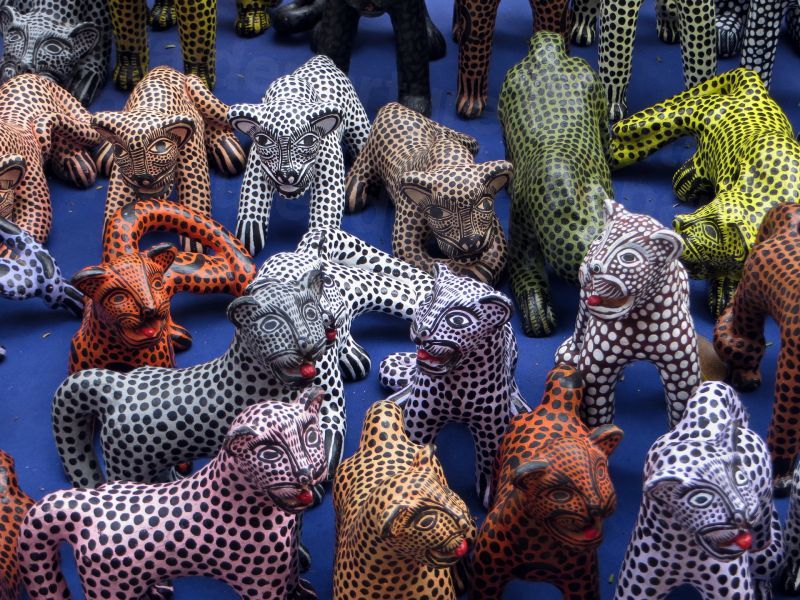 We have already performed background-checks that include confirmation of dentists' qualifications and professional memberships, you can have confidence when booking a procedure with any of the dentists listed on Dental Departures. We also check criminal and legal records, as well as collect real patient reviews which are published on our site. Along with prices, clinic photos and other data, we offer you the easiest way of doing your due diligence on any prospective dentists with all the information you need at your fingertips. Here are some of our top-rated clinics in Nuevo Progreso:
What's the Next Step?
For new dentures, Nuevo Progreso should be high up on the list of destinations for Americans based close to the US-Mexico Border. If you're seeking value-for-money clinics that you can trust, take a look at our listings and get in touch with our Customer Care Team. Or you can book an appointment directly online today—it's free!
Sources:
Dentures: Facts on Partial and Full Dentures. Horne, Steven B. DDS. Shiel, William C. Shiel Jr. MD, FACP, FACR. MedicineNet. https://www.medicinenet.com/dentures/article.htm#what_are_dentures" target="_blank

National Health Services (NHS). What are dentures, bridges, veneers and dental implants made of? 5 November 2018. https://www.nhs.uk/common-health-questions/dental-health/what-are-dentures-bridges-veneers-and-dental-implants-made-of/" target="_blank
Dentures. American Dental Association. https://www.mouthhealthy.org/en/az-topics/d/dentures" target="_blank