With prices for dental treatments in America and Europe at an all-time high and millions currently without any form of dental coverage, patients are expanding their horizons and finding more affordable alternatives abroad.
Of course, for North Americans looking to save on dental crown treatment, there is one country that really stands out as a dental tourism location - and that's Mexico.
Mexican towns and cities that border America have become hugely popular for so-called dental vacations.
Places such as Mexicali, on the California border, are becoming the perfect solution to your dental needs. So, if you're looking for the best dental crowns clinics in Mexicali, let us give you a helping hand.
How Can Dental Departures Help?
Dental Departures is a hub for finding you the most affordable dental treatment prices in both established and up-and-coming dental tourism destinations across the world, such as rapidly developing countries in Central and South America, Southeast Asia and parts of Europe.
Through our vast research, we have found that Mexico is easily one of the most popular places in the world to find the most affordable and best quality dental crowns - with treatment carried out by dental surgeons often trained abroad.
Out of all the places to go, Mexicali is proving popular thanks to its location near Calexico in California, just over the border from the States. It also happens to be home to some of the top dentists in the region - many of which you can see and book your treatment at directly through our site.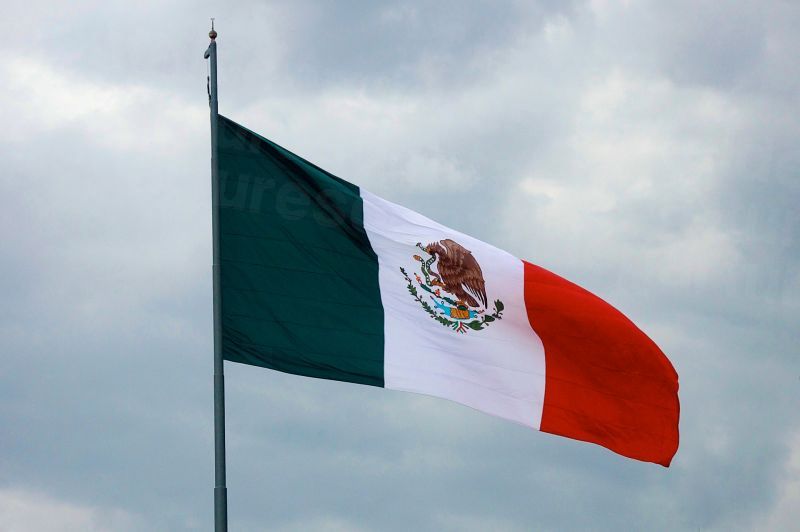 Top Clinics in Mexicali for Crowns
After researching the online reviews, some of the most highly-recommended clinics for dental crowns in Mexicali are:
These three clinics not only deliver world-class, personalized treatments in the city, but also promise affordable prices and have received superb reviews from former patients. The dental professionals working here all speak both Spanish and English, have high-performance levels and follow international safety standards.
How Much Can I Save in Mexicali?
The massive price differences, which are approximately 65% less across the board compared to dentists in the US, make Mexico a prime location for a dental treatment vacation.
For instance, prices for dental crowns in Mexico are, on average, USD $500 (CAN $649; UK £385; Euro €438; Aus $658; NZ $687).
This is compared to the prices in the US which average at USD $1,164 (CAN $1,483; UK £863; Euro €1,026; Aus $1,505; NZ $1,545).
[Please note that these are estimates at the time of writing.]
What's Next?
Get started by looking at our recommended clinics above or look through our full list of dental crown clinics in Mexicali here.
Booking with Dental Departures is made quick, simple and secure. You can use our online appointment scheduler, fill in your details and we'll then send you a confirmation via email.
You can arrange an appointment over the phone too, with our Customer Care Team ready to answer any questions you may have about traveling to Mexico for dental care.
Sources:
Jagannathan, Meera. Why 37 million people in the U.S. don't have dental coverage — and the painful price they pay. Market Watch. 27 July 2019. https://www.marketwatch.com/story/dental-visits-start-declining-around-age-80-and-there-may-be-a-painful-price-to-pay-2019-07-25
Holden, Alexander. Dental Tourism: Things to Consider Before Going that Extra Mile for Your Smile. The University of Sydney. 6 November 2018.
https://sydney.edu.au/news-opinion/news/2018/11/06/dental-tourism--things-to-consider-before-going-that-extra-mile-.html
Nieves, Rosalina. The places where thousands cross the US-Mexico border on foot each day. CNN. 31 May 2017. https://edition.cnn.com/2017/05/31/us/us-mexico-pedestrian-bridges/index.html