With the prices for dental treatments in America and Europe at an all-time high, dental treatments are now being seen as a luxury, when in most cases they are a necessity. This is why Mexican towns and cities that border America have become very popular for dental tourism holidays. Places such as Mexicali, on the California border are becoming the perfect solution to your dental needs. Do you need help finding the best dental crowns, Mexicali ? Let us give you a helping hand.
Dental Departures is a hub for finding you the most affordable dental treatment prices in up and coming dental tourism nations across the world such as Central and South America and SE-Asia. Through our vast research, we have found that Mexico is easily one of the most popular places in the world to find the cheapest and best dental crowns. Mexicali is located near to Calexico in California, just over the border and is home to the most affordable dental treatments you will find in the world.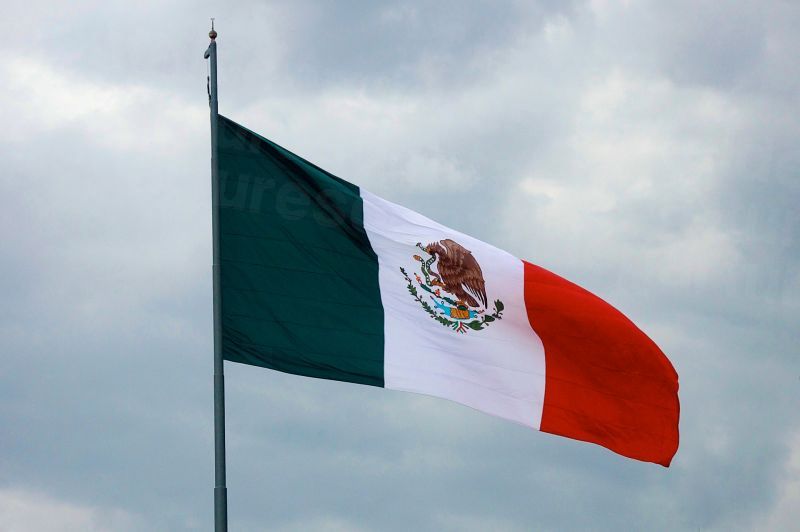 Using Online Reviews
We list the best choice of dental treatment centers in Mexicali that will give you a full run-down of the practices' treatments, facilities and prices. However, to find the real truth, we have also added authentic reviews on each clinic from former patients that will give you a real insight into each clinic from the proverbial horse's mouth. Please use these reviews to find a clinic that suits you and your requirements.
Best Mexicali Dental Clinics
After researching the online reviews, some of the most highly-recommended clinic for the best dental crowns Mexicali can offer is the Clinica de Ortodoncia & Estetica Dental , R amLanz Dental , and Chapa Dental Center . Each of these 3 clinics are not only offering the best treatments in the city, but also for affordable prices and are highly-recommended by former patients. They all speak Spanish and English and have high performance levels and international safety standards.
Aside from the top-3 clinics chosen by former clients, we can also recommend practices such as O'DENT and Dental Brush – Mexicali , both of which have fantastic reputations for quality and style.
Affordable Dental Crowns
Many Americans, Canadians and Europeans are making the journey to Central America for their dental treatments. The massive price differences, approximately 65% across the board cheaper than dental clinics in America, makes Mexico a prime location for a dental treatment vacation.
If you are looking for an affordable dental crowns price list, prices in Mexico are as follows: US $500 (CAN $649; UK £385; Euro €438; Aus $658; NZ $687), compared to the prices in the US $1,164 (CAN $1,483; UK £863; Euro €1,026; Aus $1,505; NZ $1,545).
If you are reading this article for find the cheapest and best dental crowns, Mexicali clinics are located just on the American border and have proved themselves in offering 5-star dental treatments for lower prices. This is why so many international clients are currently visiting not just Mexicali, but Mexico in general to keep their costs down to the bare minimum.