Honesty is very much a rare commodity, especially when it comes to purchasing goods online or being part of the consumerism planet. If you are looking for honesty amidst the marketing spiel, you are living in a land of marshmallows.
Helping you to Find a Match
Dental Departures is known for our expertise at finding low-cost solutions for your dental needs and requirements. We know that prices in Australia, New Zealand, the USA, Canada and Europe are ridiculously high and we are here to help you circumnavigate the potential banana skins. We have researched many places from across SE-Asia, which is the ultimate place for dental tourism holidays at this moment in time, and want to recommend Patong Beach in Phuket if you are looking to merge cheap dental treatments with the ultimate holiday location.
Patong Beach is the premier tourism destination in Phuket for holiday fun. Have some amazing nights on Bangla Road or partake in a spot of world-class shopping at the Jungceylon Shopping center. Patong's beach might be a bit commercial, but it is still a great place to relax and unwind after you have your treatments. If you are looking for an honest dental veneers review in Patong Beach, you are in the right hands with Dental Departures.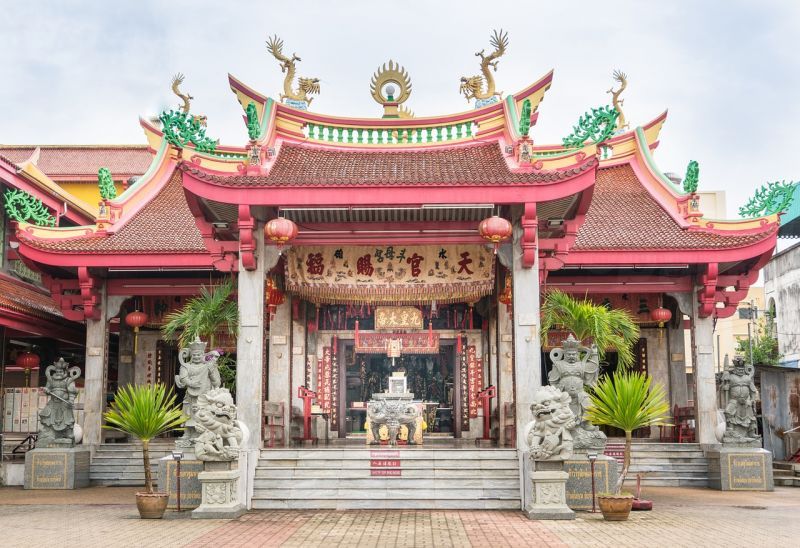 Dental Veneer Clinics
At Dental Departures, we do not have to give you marketing spiel because we are not aligned or joined with an individual dental clinic, so we can be honest and reliable with our choices and recommendations. We have read all the dental reviews in Patong from former patients of each clinics and have also viewed a vast selection of veneers before and after photos. Patong has some world-class treatments centers that combine unbeatable prices with treatments that are performed by highly trained specialists.
We have used these reviews to streamline a highly recommended selection of dental veneers clinics in Patong:
Sea Smile Dental Clinic Phuket
Veneer Prices Phuket
Did you know that dental veneers in Phuket are some of the cheapest in the world? 71% cheaper than in the UK, Europe, Australia, New Zealand or the USA. Here is an example of the prices for dental veneers in Thailand: US $ 360 (CAN $590; UK £354; Euro €403; Aus $600; NZ $660), compared to the prices in the US: US $ 1,250 (CAN $1,599; UK £932; Euro €1,108; Aus $1,623; NZ $1,667).
When you are looking for a good dental clinic for your veneers in Patong, Dental Departures is the perfect option. Unbiased, independent and trustworthy, we will not only find you a top clinic, but also some of the cheapest prices available online.