Implants are the ideal option for replacing missing teeth without compromising on the functions of your natural teeth. However, the cost of implants in the UK is quite high. On average, a person spends £2,928 (€3,480) on the treatment, which means locally, you are unlikely to find inexpensive implants. Hungary , however, can prove the perfect destination for people seeking affordable implants.
Hungary is considered the capital of dental tourism in Europe. The dental clinics in Hungary offer a wide range of treatments at prices that are significantly lower than what you have to spend in the UK. In fact, the cost of dental implants in Hungary starts from as low as £403 (€450). This means you can save up to 85% on the cost of the procedure. Even the best clinics in Hungary charge low prices for implants, including:
This makes Hungary the ideal destination for inexpensive implants. Hungary also has the essential infrastructure to serve tourists.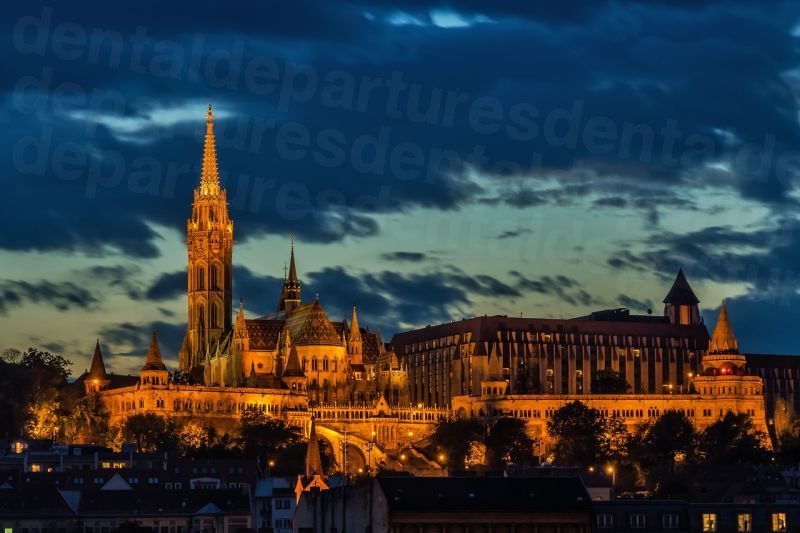 But does the low cost mean that the quality of the treatment is low? The answer is a resounding NO! In fact, Hungary is home to a number of world-class dental clinics, including the Access Smile Dental Clinic, the Flydent Fogaszati KFT, TriDent Budapest Cosmetic & Family Dentistry, the Batorfi Dental Clinic, and the Fedasz Dental Clinic. These clinics offer the same standard of care and treatment as the leading clinics in the UK. You don't have to worry about any risk to your health and safety just because you are opting for inexpensive implants.
Hungary actually gives you the chance to save money on implants while improving your dental health in the process. It's a win-win situation for you. Of course, there is still the chance that you might not be convinced about the treatment itself. To help you make up your mind, here are some reasons why you shouldn't hesitate to get dental implants:
A Natural Look & Feel
Dental implants replicate the look, feel, and function of your natural teeth. If missing teeth are causing issues with biting, chewing, or speaking, dental implants can correct them.
Durable and Long-Lasting
With proper care and maintenance, your dental implants will serve you well for life. You may need certain adjustments from time to time, but there is no need to replace the implants, unlike other tooth replacement solutions.
No Hassle
Unlike dentures, you don't have to worry about your implants falling or being unstable. In fact, dental implants restore stability to your teeth and gums.
So, these are some reasons why you shouldn't hesitate to get dental implants. And if you are searching for high-quality inexpensive implants, Hungary dental clinics should be on our shortlist.