This sprawling city in Colombia offers a unique holiday experience as well with its mix of European and North American influences, its combination of old traditional areas and modern skyscrapers and its easy accessibility for residents of the U.S., Canada and Europe. It has also developed into a popular dental tourism hub with high-quality dental clinics around the city.
How do All-on-4 and All-on-6 work?
Many people experience loss of teeth as they grow older. Due to poor eating habits, tooth decay is also on the increase among the young. If you don't want to wear dentures, but would rather sport a brilliant and natural-looking smile, with teeth that look and feel natural, dental implants help.
All-on-4 is a term that is used for a full arch of teeth supported by only four implants. All-on-6 refers to a similar arch that is supported by six implants. The titanium posts are inserted into the jawbone that eventually integrates with the implants, giving the arch greater stability. You will be able to take care of your oral health as normal, and eat your favorite foods as well.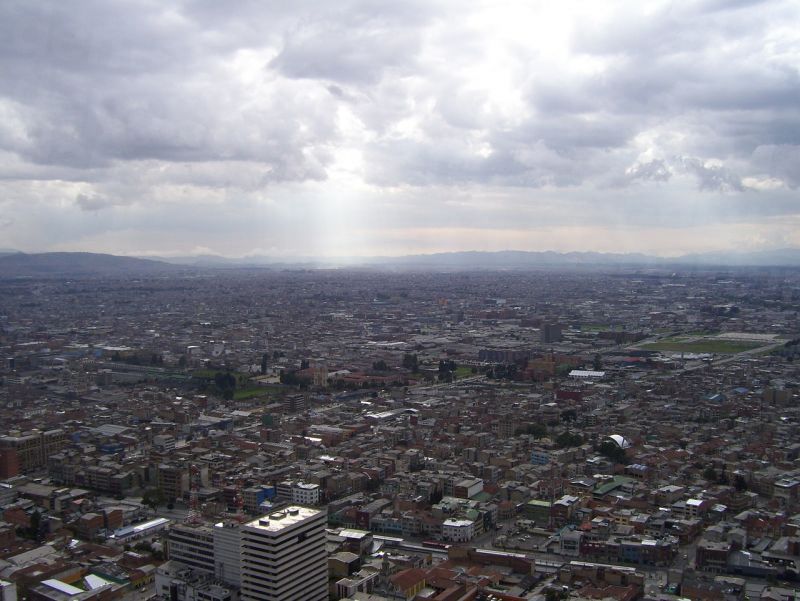 How much does it cost for All-on-4 and All-on-6 in Bogota?
Bogota offers high quality dental care at low prices. All-on-4 that would cost you US$24,000 (AUD30,468 NZD33,326, £18,739, €20,355, CAD30,129) in your home country would cost you an average of only US$8,000 (AUD10,156, NZD11,110 £6,247, €6,784, CAD10,042) in Bogota.
All-on-6 would cost you US$28,000 (AUD35,547 NZD38,878, £21,868, €23,745, CAD35,148) in an advanced country, but in Bogota it would cost US$8,250 (AUD10,474, NZD11,458, £6,442, €6,995, CAD10,355), which means you save a great deal.
Recommended top dental clinics in Bogota for All-on-4 and All-on-6
If you are a dental tourist and traveling away from your home for low-cost dental care, you still want safe and sure treatment. At Dental Departures we ensure your safety by vetting the clinics and verifying the qualifications of the dentists. Among the top dental clinics in Bogota for All-on-4 and All-on-6 are:
Dentica by Cristina Suaza – offers comprehensive dental care to local and international patients.
Centro Odontologico Pinares – you can take advantage of their pre-travel and post treatment services.
Julio Oliver Gonzalez – general dentistry, cosmetic dentistry, oral rehabilitation and more are offered at this clinic.
Natural Design – with state of the art machines, the clinic offers the most modern dental care available.
Estetica Dental Avanzada – your dental health is a priority at this clinic that specializes in various implant procedures.
Book with Dental Departures at any of these top dental clinics in Bogota for All-on-4 and All-on-6 and restore your smile.