In Indonesia, you'll be able to make the most of your money while having an amazing out-of-the-country experience! Of course, there are risks since we are talking about dental tourism—but don't you worry. With Dental Departures guiding you through your journey for dental implants, you'll be safe and never sorry! Saving you an astonishing 67.3% in the process!
Dental Implants explained
Dental implants are a restorative procedure that allows you to fill in the missing links in your teeth. Dental implants are metal posts that allow the installation of false teeth, and are usually made of titanium. This is done by surgically inserting the implants through the gums and into the jaw bone. The implant then allows an abutment to be placed; the abutment supports the false tooth to be placed accordingly, providing a stable alternative for missing teeth.
What are the average prices for quality implants in Indonesia?
Want to pay 23.7% of current international prices? You have come to the right place. Indonesia offer unbelievably low prices to international patients on Titanium Dental Implant (including abutment and standard crown.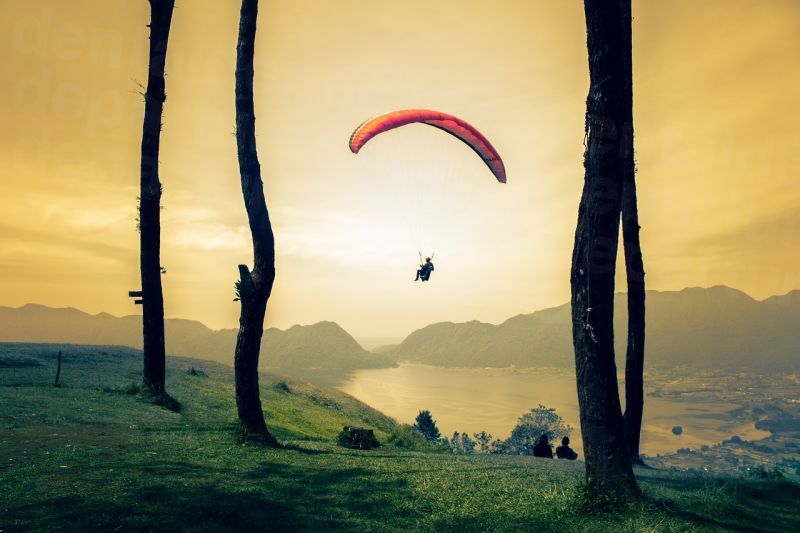 | | |
| --- | --- |
| USA | $3,900.00 VERSUS $1,276.00 Saving US$ 2,624.00 |
| AUSTRALIA | $5,055.00 VERSUS $1,654.00 Saving AUD$3,401.00 |
| NEW ZEALAND | $5,627.00 VERSUS $ 1,841.00 Saving NZD$3,786.00 |
High-quality clinics in Indonesia provide you high-quality implants
Dental implants are a delicate procedure as it entails a surgical process, so health practice and hygiene, as well as dentist qualification, is of high-priority when choosing a clinic. Dental Departures have taken it upon us to provide you with the best clinics to have your dental implants. These clinics have undergone extensive background checks, checking off possible variables that may help them provide better dental implant service, such as utilities and facilities.
The clinics are Dental Departures verified so rest assured that they practice proper hygiene during their procedures, and have reliable security. To help you decide which clinic you prefer, read a dental implants review. Indonesia houses great medical institutions so you really won't have trouble choosing.
Inexpensive costs are getting even better with exclusive promotions on offer
The dental health care in Indonesia promises you a cost-effective procedure. By having your dental implant procedure in Indonesia, you'll be able to cut down costs in thousands, considering the expensiveness of dental implant operations in local clinics. In addition, the available promotions from Dental Departures at our verified clinics will help you cut your costs down even further. Just follow the list below to avail:
No Worries Warranty - Bali 911 Dental Clinic - Kuta branch - Platinum
So are you ready to have your dental implants? Indonesia, along with Dental Departures, will make sure you'll pay less for more; have a quality procedure that is not just of high-quality, but also safe and completely secure. Book now with us at Dental Departures to get your high quality low cost dental implants!