Receiving restorative and preventative treatments, such as tooth fillings and professional cleaning, can really add up at home. This is why more and more Americans are crossing the border to take advantage of the low prices available in Mexico.
Americans are taking dental vacations in response to the increasing dental costs in the US and Canada, and with Dental Departures, you can narrow down your search when looking to save money on everyday dentistry in Mexico.
Get Long-Lasting Tooth Fillings in Mexico
Fillings restore decayed or damaged teeth using either direct or indirect fillings:
Direct tooth fillings involve placing the material—normally amalgam, composite resin, resin ionomer or glass ionomer.
Indirect fillings, on the other hand, are created in the laboratory and cemented onto the tooth.
Whatever type of filling you choose, the quality in Mexico is high, so return visits will not be necessary.
Pay Just 20% for a Filling in Mexico
In Mexico, teeth fillings are a fraction of the cost in the US, with people traveling from all over North American to take advantage of Mexico's affordability. Below is a comparison of Mexican prices with those in the US and Canada for a composite filling:
| | |
| --- | --- |
| USA | $201 VERSUS $45 Saving $156 |
| CANADA | $257 VERSUS $58 Saving $199 |
[Please note that these are estimates at the time of writing.]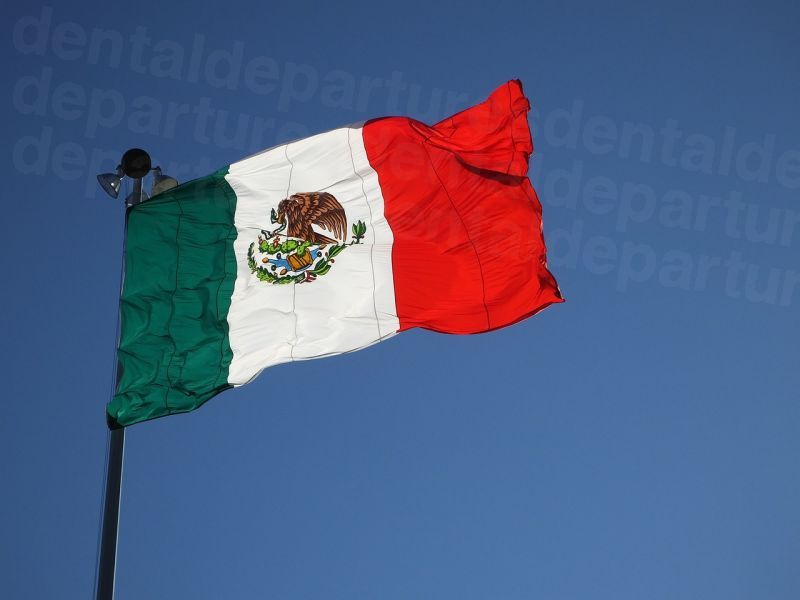 Mexico is High on Quality
Mexico is home to high-quality, affordable and reliable dental clinics, and Dental Departures only lists facilities we have checked and verified as excellent.
Check out the clinics below to gauge the standard you can find there:
Both the Sani and Clinica de Ortodoncia are Dental Departures Global Patients' Choice Award-winning facilities.
Save Even More with Dental Departures
In addition to the low prices in Mexico, Dental Departures has numerous promotions available exclusively through our website. Take advantage of deals at the recommended clinics to help lessen the cost of dental treatments, travel, and accommodation.
Our promotions are constantly updated; please check our individual listing pages to see some of the perks available, such as free transportation to and from the airport, hotel discounts, free border lane passes, free consultations and no worries warranties.
We also have a Best Price Guarantee, meaning you'll never pay more than you have to when booking through Dental Departures.
The Bottom Line
You can save money on high-quality tooth fillings and other small dentistry treatments in Mexico. Take advantage of the prices and the multiple promotions if you are visiting, and remember to book with the Dental Departures Customer Care Team to take advantage of those exclusive deals.
Sources:
Trevino, Julissa. Medical Tourism is Booming in Mexico. Pacific Standard Magazine. 9 January 2018. https://psmag.com/economics/medical-tourism-is-booming-in-mexico
Dental Health and Teeth Fillings. WebMD. Website accessed: 24 November 2020. https://www.webmd.com/oral-health/guide/dental-health-fillings
Wiatrak, Bill. Dentistry in Mexico: Is It Really Worth The Trip? Houstonia Magazine. 11 April 2018. https://www.houstoniamag.com/articles/2018/4/11/dentistry-in-mexico