Johor Bahru clinics will change your appearance beyond your wildest dreams! Does this make you start dreaming! Get a comprehensive dental examination and find out whether or not a complete mouth makeover is for you—and if it is, you are in for an amazing transformation.
Why choose Johor Bahru for your procedure?
Johor Bahru went through a drastic shift of identity; from the old border town that it was once was, to the industry-filled city it is now – with leading medical institutions that helped put Johor Bahru on the map of dental tourism. Just like Johor Bahru, you are about to have a drastic transformation of your own—through the Complete Mouth Makeover the city has to offer.
Why do I need a Complete Mouth Makeover?
A Complete Mouth Makeover is an extensive process; a series of oral treatments involving multiple dental procedures. Every patient is different, however, so the procedures followed by the dentist often vary. A Complete Mouth Makeover may be necessary when you have multiple cases of fractured or severely damaged teeth.
See pictures of yourself after a complete mouth makeover, before and after, Johor Bahru style will definitely put a big smile on your face!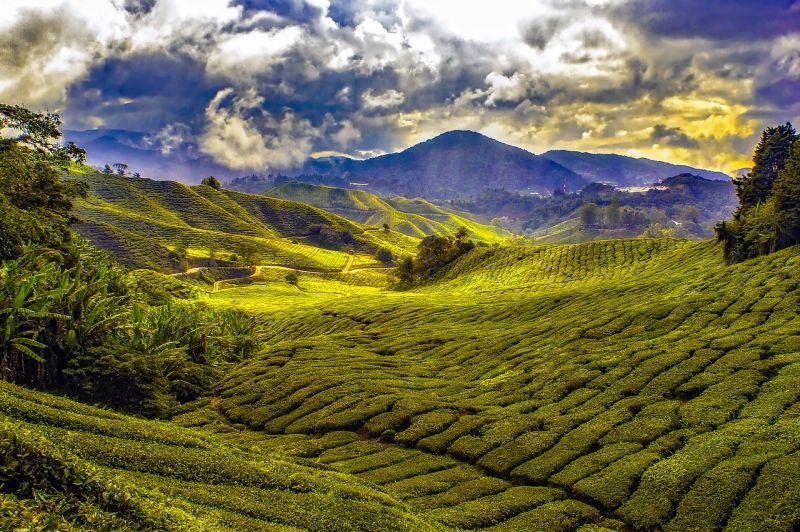 How much does a Mouth Makeover cost?
Our staff compiled a list of possible procedures that may be required for a complete mouth makeover and compared it with the cost in other countries to illustrate the tremendous savings in Johor Bahru.
PROCEDURE

USD$

NZD$

AUD$

COMPARISON

Full-Arch Restoration with 4 Dental Implants

$26,000.00

$34,841.00

$33,910.00

INTERNATIONAL

$7,258.00

$10,050.00

$9,084.00

JOHUR BARU

Dental Crowns

$1,164.00

$1,545.00

$1,505.00

INTERNATIONAL

$339.00

$469.00

$424.00

JOHUR BARU

Dental Fillings

$155.00

$207.00

$202.00

INTERNATIONAL

$30.00

$41.54

$37.55

JOHUR BARU

Dental Implants

$3,913.00

$5,238.00

$5,098.00

INTERNATIONAL

$1,909.00

$2,643.00

$2,389.00

JOHUR BARU

Veneers

$1,245.00

$1,667.00

$1,623.00

INTERNATIONAL

$498.00

$690.00

$623.00

JOHUR BARU

Root Canal

$1,275.00

$1,706.00

$1,660.00

INTERNATIONAL

$199.00

$276.00

$249.00

JOHUR BARU

Teeth Whitening

$668.00

$894.00

$870.00

INTERNATIONAL

$348.00

$482.00

$436.00

JOHUR BARU

30.70%

31.80%

29.50%

% PATIENTS PAY

$34,420.00

$46,098.00

$44,868.00

TOTAL AVERAGE COST

$10,581.00

$14,651.54

$13,242.55

COST IN JOHUR BARU
Here are our top 3 Dental departures recommended clinics:
Tiew & Partners Dental Clinic - Bukit Indah Branch is one the largest dental groups in Malaysia that offers quality dental service. Their offered procedures vary from Oral Implantology to Cosmetic Dentistry. Tiew & Partners Dental Clinic – Bukit Indah Branch won the Malaysia Dental Company of the Year presented by Frost and Sullivan last 2016.
Dr. Chong & Partners Dental Clinic - Bukit Indah Branch offers services and treatments for everyday dentistry, like, teeth cleaning and polishing, extractions and fillings. Their team is composed of a group individuals who work together to provide patients with the ultimate in oral health. Dr. Chong & Partners Dental Clinic utilizes state-of-the-art technologies and therapeutic therapies, including panoramic x-rays and 3D-CT scanning.
Getting Started with Dental Departures
Step one—done! Now it's time to decide: check out the clinics listed above to find the idea one for your complete mouth makeover in Johor Bahru. Book now through Dental Departures and have your mouth transformed!