Just seven miles from Yuma, Arizona, Los Algodones is the northernmost town in Mexico. Its proximity to the border—convenient to millions of Arizonans and Californians--has given it prominence as a convenient dental tourism destination, with many visitors driving, parking their car on the US side and just walking over.
Algodones is a typically colorful border town with brightly-painted shops and plenty of authentic Mexican cuisine. Dental care is Algodones' main claim to fame, with over 300 dental clinics to be found in just a few blocks.
Often referred to as Molar City, the town offers a viable alternative for patients who are looking for value-for-money alongside good quality—if you know where to look.
Keep reading to discover how much you can save on dental implants in Los Algodones, and transform your smile for less with the help of Dental Departures.
What Are the Dental Implants Prices in Los Algodones?
Prices for dental implants in Los Algodones average a third of the price when compared to prices in the US, Canada or the EU.
See the table below for an average price comparison (based on figures at the time of writing):
US $

CAN $

UK £

EUR €

AUS $

NZ $

Dental Implants Price –

at home

3,900

4,900

2,800

3,100

5,000

5,400

Dental Implants Price – Los Algodones

1,200

1,600

900

1,100

1,500

1,700
For up-to-date prices, take a look at these popular clinics in Algodones:
What Is the Procedure for Dental Implants?
On the first visit to the dentist, you will be given a thorough examination, x-rays and other diagnostic tests to ensure you are a suitable candidate. If so, the procedure is carried out under a local anesthetic, and your mouth will be numbed.
The dentist first makes a cut in the gum to access the tissue and jaw bone underneath. A small hole is drilled into the bone, the implant placed and the gum stitched. The implant will then need a period of time to fuse with the bone, usually a minimum of months.
On your next visit, the dentist will open up the gum and insert the abutment, which allows a false tooth to be attached to the implant. Lastly, the false tooth (crown) is attached and the procedure is complete.
Dental implant treatment is used to replace a single tooth or multiple teeth with a bridge or dental prosthesis.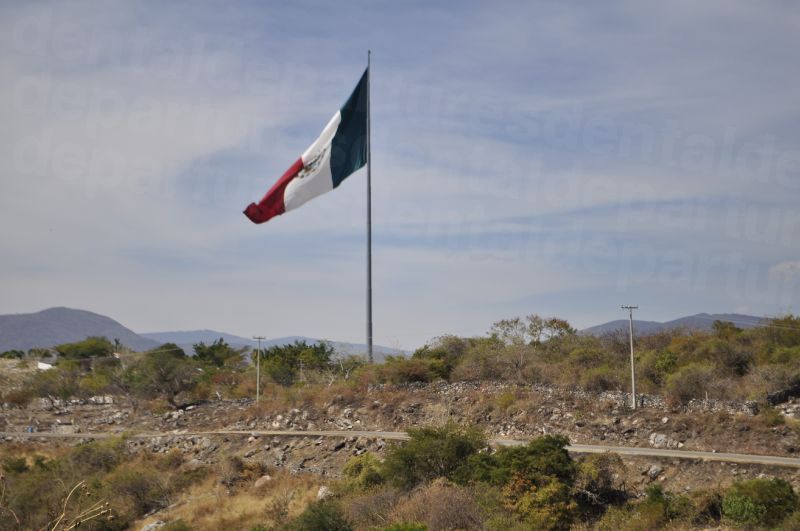 Is it a Viable Option to Get Dental Implants in Los Algodones?
Dental implants usually require two separate trips to the dentist, with three to six-month intervals. So, you must be prepared to make the trips, which may prove to be more expensive than getting the work done at home if your travel expenses are costly.
If you live in one of the southern United States and are able to drive to the border, then implants in Algodones is worth considering. Patients who require multiple implants, such as a full mouth restoration with four or six implants per jaw, will realize significant savings of up to 75%.
What's Next?
The affordable dental implants Los Algodones' dentists offer makes it a great location for Americans looking to make savings on this permanent tooth replacement and fix their smiles.
Get started by browsing through our list of verified clinics, and get in touch with our Customer Care Team to book your free appointment.
Sources:
Kurbonali, Manuchehr. All On 6 Dental Implants. Medium. 7 June 2017. https://medium.com/@manuchehr/all-on-6-dental-implants-5a4375fa651e
The Role An Abutment Plays In A Dental Implant. Colgate. Website accessed: 18 January 2021. https://www.colgate.com/en-us/oral-health/cosmetic-dentistry/bridges-and-crowns/the-role-an-abutment-plays-in-a-dental-implant
Going to Mexico. Visit Yuma. Website accessed: 18 January 2021. https://www.visityuma.com/plan-your-trip/going-to-mexico/