Tijuana is on the up. The visitors are returning in droves once again, taking advantage of all TJ has to offer – from low-cost dental care, medical treatments, pharmaceuticals and, of course, to sample its nightlife. If you're in the market for visiting a dentist in Tijuana then there are plenty of affordable, reliable ones about – so why not make a weekend of it and plan your trip around going to see a football match, or popping over to Ensenada?
Why come to Tijuana for dental care? What's the appeal?
Historically, Americans have been coming to Tijuana for at least a century. It's position on the border opposite San Diego making it a convenient diversion for Americans to seek out nocturnal thrills and cheaper everything.
It's estimated that about a million Americans come to Baja California for healthcare every year – and a good many of these are coming for dental care. Lack of suitable insurance coverage in the US means it is a necessity for many, who want to avoid the extortionate costs of some treatments, like the dental implant procedures.
What about the standards of dental care in Tijuana? Are they reliable?
Generally, yes – but there is a caveat – always do some research. There are many good dental clinics in Tijuana and probably some that are best avoided. Don't take pot lock. Take the time to do your homework to reap the benefits of saving yourself some money AND getting quality dentistry.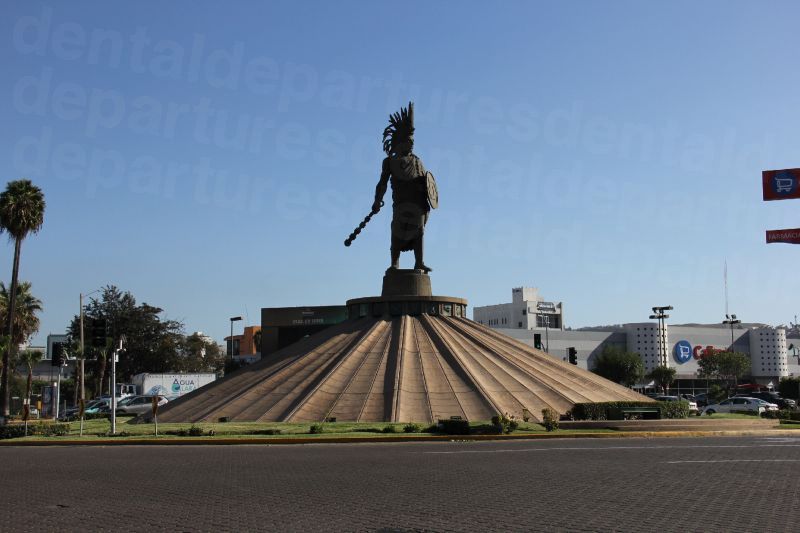 Myths about dental care in Tijuana
1: Mexico Dentist training is not as good
This myth may be rooted in history from way back, but these days it couldn't be further from the truth. Globalization means that dentist training all over the world is very similar now. Tijuana dentists whose services are tailored to international patients often want to demonstrate that they are as professional as their counterparts in the United States, so, like Dr Dalia Dental Care , will often have American Dental Association membership as well their Mexican membership.
2: Mexico Dental Clinics don't offer a good range of treatments
This is another myth. Dentists in Mexico have considerable expertise in all areas of dentistry, and again, many of them choose to do at least some of their post-graduate training abroad, particularly in the United States. Some clinics, of course, do only offer general dentistry services but clinics such as Harmony Dental Studio offer full and comprehensive family dental services from fillings to dental implants and from braces to dentures.
3: The prices aren't that much lower to make the trip worthwhile
Obviously, this is something only you can factor in. For people living in the southern States who can easily drive to Tijuana the trip is worthwhile, and if you are getting very expensive treatments then savings into four or five figures is worth bearing in mind. Here's some examples:
Cost of dental fillings in the United States $170 (Canada $228)
Cost of dental fillings in Tijuana $65 (Canada $81)
Cost of dental implants in the United States $3,900 (Canada $5,200)
Cost of dental implants in Tijuana $1,900 (Canada $2,500)
Tijuana is definitely worth the trip, especially if you want to look after your oral health. If you do your research you can find a great dentist in Tijuana who will save your dental health and your smile.