The cost of treatment in Indonesia is a fraction of the price you would pay at home, yet the standard of care in the best clinics is as high.
Dental Veneers
Dental Veneers are thin shells placed on the front of teeth to improve their shape, size, color, and length. The wafer-thin shells solve problems such as discoloration , chips, small gaps, and other minor dental issues, and are usually made from composite, porcelain, or zirconia.
The process involves your dentist conducting a thorough examination of your teeth, gums, and mouth, as well as assessing your dental/medical status in order to create customized veneers. After creating impressions and models of your teeth, your dentist will forward them to the laboratory, which some clinics have on site. Once ready, the veneers are bonded to your teeth, giving you a perfect white smile.
Indonesian Dental Clinics
These clinics are popular with Dental Departures patients and have all been checked and verified through screening and checking the dentists' credentials:
● Bali 911 Dental Clinic Implant Center has been serving patients for more than 30 years, with branches on the island: Bali 911 Dental Clinic - Denpasar , and Bali 911 Dental Clinic - Kuta Branch . The clinics offer veneers, crowns, bridges, laser teeth whitening, and dental implants, with on-site laboratories that process dental restorations quickly. Its dentists are experienced and follow strict sterilization processes.
● The Arc Dental Clinic is led by a German national who specializes in dental implants. Also on offer are a wide range of services including veneers, laser teeth whitening, crowns, bridges, gum treatment, root canal therapy, and oral surgery. This clinic has an ultra-modern onsite laboratory that processes well-fitted crowns and other dental restorations quickly: perfect for dental tourists.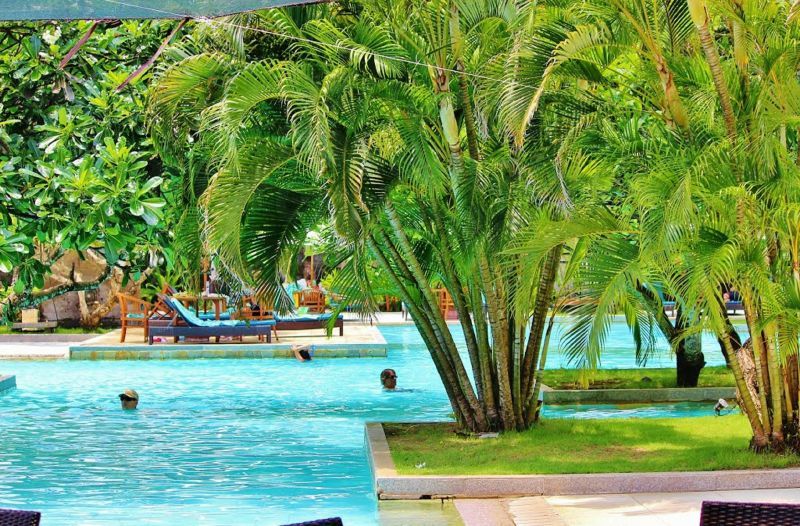 How Much are Veneers in Indonesia?
The price of Veneers in Indonesia is much lower than in countries such as Australia and New Zealand, as shown in the comparison table below:
| | | | | | | |
| --- | --- | --- | --- | --- | --- | --- |
| Indonesia | Australia | New Zealand | USA | Canada | UK | Savings |
| $415 | $ 1623 | $1,667 | $1,245 | $ 1,599 | GBP 932 | 67% |
Getting Started
View the quality-checked clinics offering veneers in Indonesia on Dental Departures, and when you have decided on the clinic that best suits you, book your appointment directly online, or by contacting the Dental Departures Customer Service team.
Sources:
Dental Veneers. WebMD www.webmd.com
https://www.webmd.com/oral-health/guide/veneers#1" target="_blank
Browne, Kate. The rise of dental tourism. Choice Magazine. 9 March 2017.
https://www.choice.com.au/health-and-body/dentists-and-dental-care/dental-treatment/articles/the-rise-of-dental-tourism" target="_blank
More Australians are looking overseas for dental care.www.lifebeginsat .com.au
https://www.lifebeginsat.com.au/australians-looking-overseas-dental-care/" target="_blank