If you are in need of this important and often pricey dental work, you can save a modest amount of money thanks to the lower fillings cost in Kuala Lumpur , especially when compared to the higher prices Down Under and points beyond.
Compare the Cost of Fillings in Kuala Lumpur with Down Under
So, how much will your fillings cost in Kuala Lumpur? Here's the cost comparison using prices in Australia and New Zealand as a benchmark:
● Cost of Dental Fillings in Australia: AUD $202
● Cost of Dental Fillings in New Zealand: NZD $207
● Cost of Dental Fillings in Kuala Lumpur: AUD $39, NZD $42
That's an impressive 81% discount!
Of course, you're not going to be saving thousands on this simple procedure , but if you are visiting Malaysia for business, holiday or other medical work, a quick trip the dentist might be worthwhile.
Why is the Cost So Low in Kuala Lumpur?
If you're thinking the lower fillings cost in Kuala Lumpur are the result of Malaysian clinics being sub-standard, this is not the case. Granted, not all clinics are made equal, and there may be some clinics that you shouldn't visit. Having said that, you can find plenty of great dental clinics in Malaysia offering first-rate dental services - and we have many of them listed on our site.
Here are three reasons why Kuala Lumpur's dental clinics offer high quality yet affordable dental fillings (among other services)
Lower Operating Costs
Compared to countries like Australia, New Zealand, US, Canada and the UK, it costs much less to open and operate a dental clinic in Malaysia.
Lower Living Expenses
Thanks to the lower living expenses in Malaysia , the top dentists in Kuala Lumpur can match the lifestyle of top dentists in Australia and New Zealand, without having to match their prices.
Healthy Competition
Clinics throughout the top dental tourism destinations in the world, such as Kuala Lumpur, compete with each other to attract international patients. This keeps prices in check.
All of the above reasons translate into lower prices, without affecting quality. The top clinics understand that they need to offer the first-class dental services their international clients are accustomed to in their home countries. Compromising on quality simply isn't a viable business model in the long term.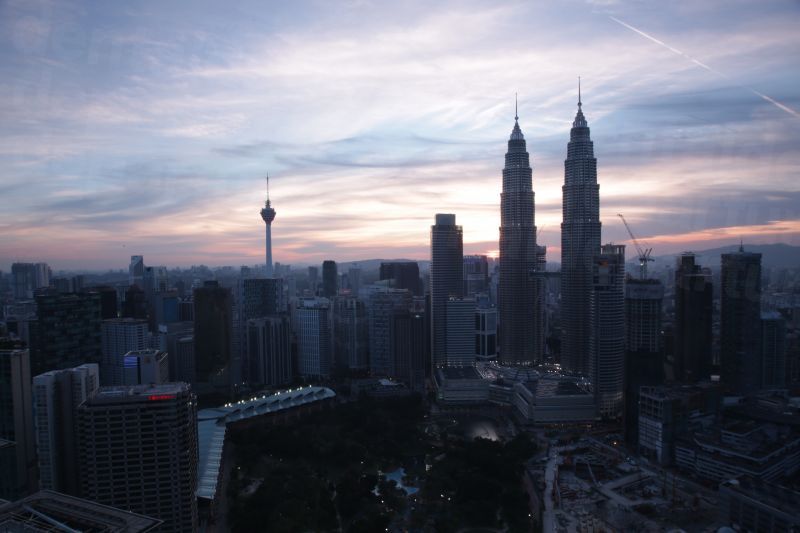 Where Can You Find the Best Dentists in Kuala Lumpur?
The lower costs are only worth it if you are able to find a world-class dental clinic. Dental Departures simplifies the process of finding the best of the best. Here are the three top KL clinics listed with us:
● Imperial Dental Specialist Centre
● Dentalpro Dental Specialist Centre
● Procare Bangsar Dental Surgery
Browse through each one to see reviews, prices and especially their before and after photos that show their successful dental filling results. Kuala Lumpur has many great dentists, and these photos help you judge their competence.
Getting Started
So, now you know what fillings cost in Kuala Lumpur and where to go in the city to ensure first-class care. Forget succumbing to those high prices demanded by your local dentist back home by booking a free appointment with us today.