Dentists in Vietnam have an excellent reputation for quality and care, and many of them complete their training in places such as the US, Australia or Japan, and so meet standards that you can demand from any dental professional at home.
You can also be sure that, after undergoing the All-on-4® treatment concept, your teeth will look as natural as your original teeth, as the materials are imported from world-renowned companies in those same countries.
How Do I Choose the Right Dentists in Vietnam?
It may seem bewildering at first when it comes to choosing the right dentist, especially when it comes to a faraway place that you've never been.
But worry: Dental Departures take all of the guess work out of the process using a comprehensive validation procedure. This procedure appraises clinics for their high standards, their use of the latest equipment and the most up-to-date methods.
Top dentists in Vietnam include: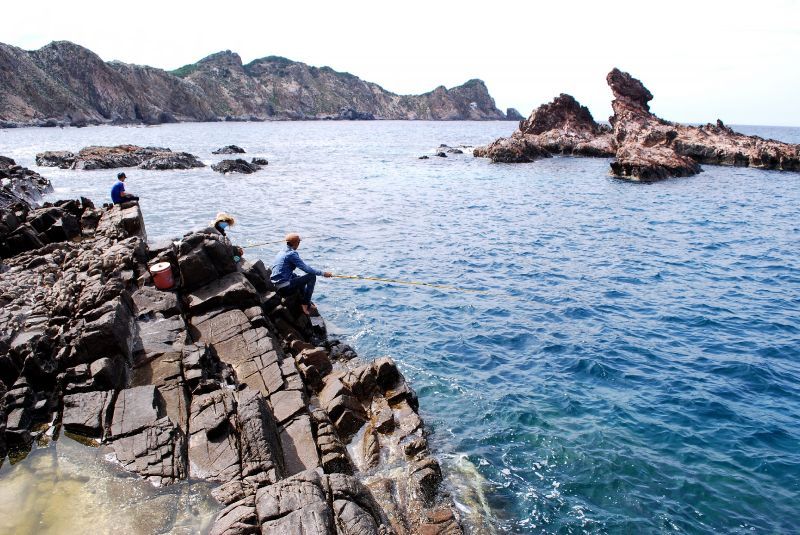 How Much Should I Expect to Pay?
All this is very reassuring, but how much should you expect to pay for the All-on-4® treatment concept?
In America, you can expect the cost to be a rather prohibitive $26,000 USD (or £20,280 GBP, $35100 AUD, €23140 EUR, $37180 NZD)
The cost in Vietnam becomes a lot more realistic, with an average saving of $18,000 USD (or £14,040 GBP, $24,300 AUD, €16,020 EUR, $25,740 NZD).
The savings alone will more than pay for your trip, and you'll still have enough left over to spend on anything your heart desires.
The Bottom Line
It's no surprise to learn that more and more people are choosing to have this procedure, along with many other dental treatments, performed in Vietnam. The price is right, the quality and level of service are outstanding, and the experience of a holiday in Vietnam has people coming back again and again.
So why not let Dental Departures help you find the dentist that is right for you, so you can spend more time enjoying this wonderful place, and enjoy the benefits of Vietnam when undergoing the All-on-4® treatment concept.
For more information, reach our Customer Care Team here.