The rising cost of dental care in the U.S. has prompted Americans to look for better alternative outside their healthcare system. Many are considering to replace their missing teeth with All on 4. Cancun cost of dental care is much lower than the US. Know more about All on 4 and the cost of dental treatment in Cancun.
What is an All on 4?
All on 4 is an innovative technique that involves the placement of 4 implants into each jaw at an angle. The implants serve as the artificial tooth roots with a bridge or dentures attached on top. It's a great option for people who lost their missing teeth due to gum disease, injury or other reason.
The All on 4 dental implant procedure provides many benefits. It improves the quality of life, shortens treatment time, and reduces cost. The treatment improves the quality of life by filling the space left by your missing teeth. You can chew, talk, smile, and laugh with confidence. The implants are placed at angle, which increases contact by using the natural support of your bone. This treatment may possibly be used on patients with insufficient bone without the need for additional procedure like bone graft. Thus, it shortens treatment time and reduces cost. Most of all, it saves you from discomfort.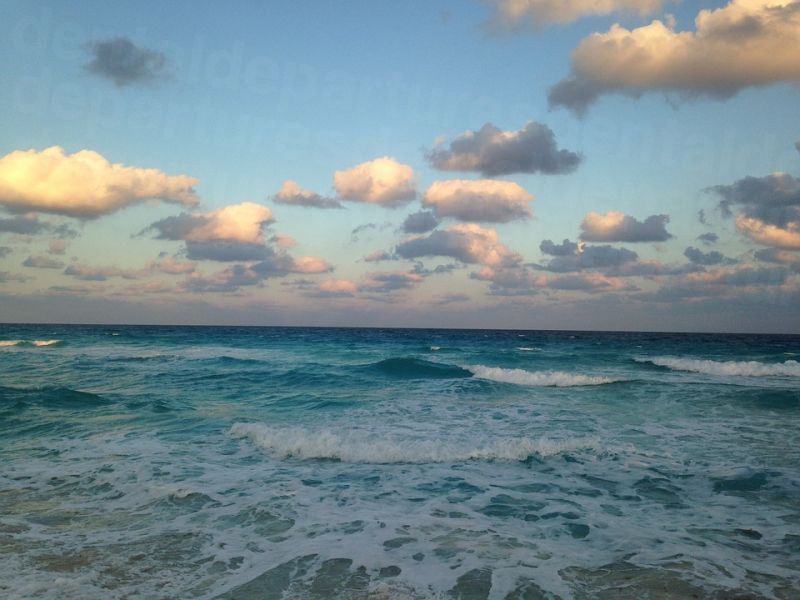 How much is an All on 4 in Cancun?
Dental clinics in Mexico offer top quality treatment at a fraction of the cost compared with their counterparts in the US, Canada, and UK. All on Four in Cancun costs around USD $4,000 (CAD $5,331; UK £3,198) In the US, you'd pay USD $12,300 (CAD $16,393; UK £9,835). You'll get big savings on your dental expenses and at the same time spend a relaxing vacation in Cancun.
Where do I get low-priced All on 4 in Cancun?
You can get low-priced All on 4 dental implants in Cancun from quality-checked clinics listed by Dental Departures. The facilities, dentists' qualifications, and affiliations are verified to ensure the safety of patients. The top clinics include Ocean Dental and Dentics , which offers superb service, skillful dentists, and modern facilities. They cover specialized treatment like Restorative Dentistry, Cosmetic Dentistry, Oral Surgery including All on 4 dental implants.
If you're looking for the best dentists, Cancun top clinics can help you restore your teeth with All on 4s. They include U.S. Board Certified Dentist and active members of the American Dental Association (ADA) who are well experienced in full mouth restoration and other procedures.
Shape up your smile with All on 4. Cancun cost of treatment is much lower than the US. Just find the best clinic and qualified professional offering high quality treatment at a reasonable price. Let Dental Departures help you in finding a specialist in All on Four. Feel free to contact our customer service by phone, email, or online chat.