Malaysia is a fantastic place to go for more affordable dental care, with the chance to save at least 50% on the All-on-4® treatment concept here.
Dental care in Malaysia is accessible and affordable, and provides you a solution for your financial dental problems. Learn more with Dental Departures.
What is the All-on-4® treatment concept?
This is a restorative procedure that replaces all of the teeth in the upper, lower or both jaws using a fixed bridge.
Four dental implants are inserted through the gums and secured by the jawbone as the material from the implant fuses with the bone. The implants support a bridge, which then supports the installation of false teeth.
The two rear implants are longer than the implants for by the front, an important face for patients who require bone-grafting.
How Much Can I Save on the All-on-4® treatment concept in Malaysia?
Prices for this procedure are very expensive in almost every country in the world, often running above $25,000.
In Malaysia however, you can find prices that don't even reach half of the usual average costs in other countries. When it comes to dental procedures such as dental implants, it's always best to get the most affordable deal available.
| | |
| --- | --- |
| USA | $20,533.00 VERSUS $ 9,092.00 Saving US$ 11,441.00 per treatment |
| AUSTRALIA | $26,614.00 VERSUS $11,782.00 Saving AUD$ 14,832.00 per treatment |
| NEW ZEALAND | $29,642.00 VERSUS $13,131.00 Saving NZD$ 16,511.00 per treatment |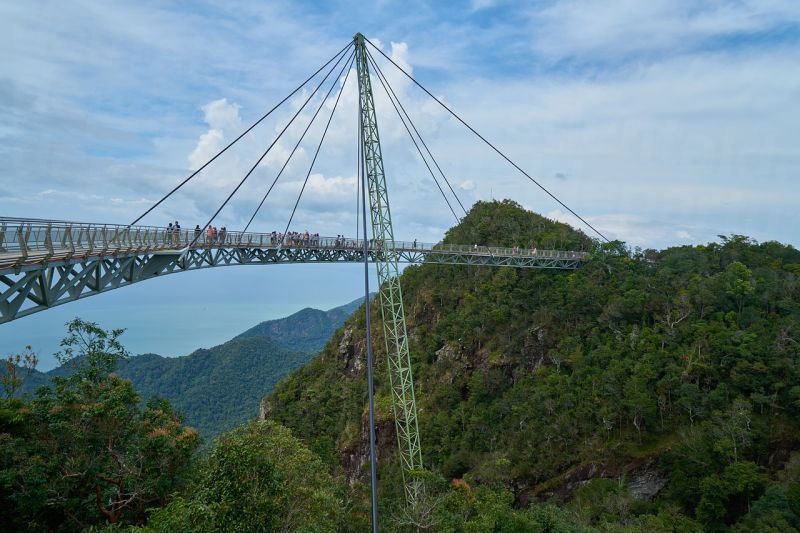 Finding Top Clinics in Malaysia with Dental Departures
When it comes to dental tourism, you should always be wary of dental clinics that promise to provide you quality service, but don't deliver. And with dental surgery, that can be quite dangerous, with the surgical nuances that are involved in the procedure. That's why it's best to follow what we, from Dental Departures, recommend you for your procedure. Use Dental Departures facilities with a best price guarantee.
The clinics Dental Departures recommends are clinics worthy of your trust for your dental care abroad, having passed extensive background checks and onsite visits from our Dental Departures team.
Getting Started
Take a look at our full list of All-on-4® treatment concept dentists in Malaysia here.
For more information, get in touch with our Customer Care Team via the toll-free number provided, or leave us your details and we'll call you back at a time that works for you.