Did you know that the cost of oral care in Malaysia is lower compared to Australia, New Zealand, and the UK?
The dentists provide superior dental service at a reasonable price. In this Asian destination, you'll enjoy the attractions at the same time pampered by a Penang dentist. The cost of dental services is surprisingly low.
Want to know more about the affordability of dentists in Malaysia's Penang? Keep reading.
What are the dental services offered in Penang?
The dental services offered in your home country are also offered in Penang. Clinics in Penang provide General Dentistry, Oral Surgery, Restorative Treatment, Gum Treatment, Root Canal Therapy, and more.
General Dentistry maintains patients' oral health by means of oral examination, teeth cleaning, fillings, and other anti-cavity treatments. Oral Surgery such as extraction, wisdom tooth removal, dental implants, fixed bridges, and bone surgery are carried out by Penang dentists.
Damaged and missing teeth are restored using laser teeth whitening, dentures, crowns, and other treatments.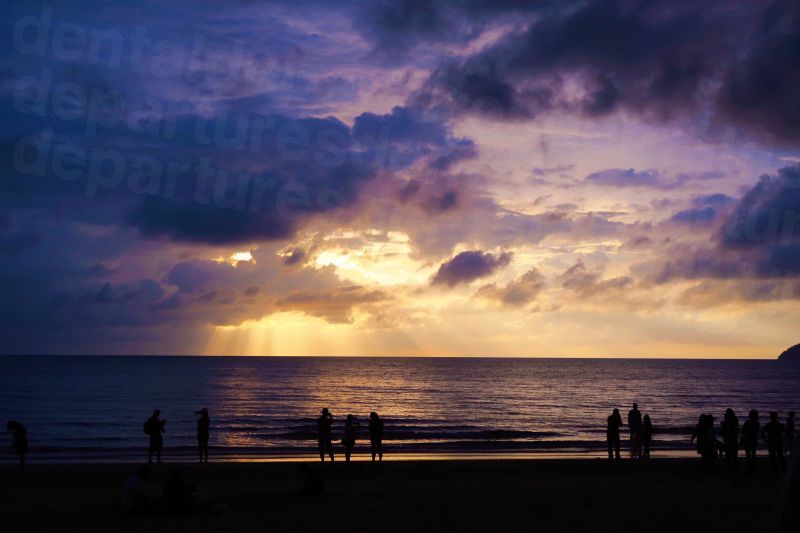 How much is the cost of dental treatments in Penang?
You'll be surprised to know that dental services are offered at lower prices than you're used to at home. The cost of treatment varies depending on the number of teeth involved, technology used, type of material, and other important factors, but to give you an overview, here are some of the most common dental treatments in Penang:
Implants:
Crowns:
Root Canals:
Teeth Whitening:
Veneers:
What About the quality of oral care in Penang?
The quality of oral care in Penang is comparable in your home country. The dental procedures are carried out by dentists who completed their studies not only in Malaysia but also in the USA and UK.
For example, the head dentist at Wong and Sim Dental Surgery received his Master in Restorative and Aesthetic Dentistry from the University of Manchester UK. The consultant of Klinik Pergigian Rohani - Gelugor is a specialist in Oral and Maxillofacial Surgeon and a Fellow of the Faculty of Dentistry of the Royal College of Surgeons in Ireland. Lim and Nyu Dental Surgery, LH Chong Dental Surgery, and Singapore Dental Surgery also provide superior oral care in a modern and relaxing environment. The facilities are modern, clean, and comfortable.
Getting Started
Dental Departures can help you find a Penang dentist. Cost of treatment, dental services, and dentists' backgrounds are vetted to ensure patients' satisfaction. Book an appointment with the help of our Customer Care Team.