One of the top concerns people have about dental tourism to Mexico is safety. The country doesn't have the best reputation in this regard but Playa del Carmen is a pretty safe tourist destination. The Mayan Riviera is generally a safe area; this Caribbean coastline along Mexico's northeastern Yucatán Peninsula is known for its all-inclusive resorts, including the famous resort town Playa del Carmen. The other aspect of safety is the quality of dentistry offered. Thankfully, there are many excellent dental clinics in this town. It's just a question of finding them.
Why Dental Departures is the Right Place to find Safe Clinics in Playa del Carmen
Overall, the closest thing to a "catch" in dental tourism is your ability to find the right clinic. It's not that there aren't any first-rate dental clinics in Mexico. Granted, there might be those clinics that you should rather stay away from, but the growing presence of reliable clinics and brilliant dentists in Mexico makes dental tourism a viable solution. In this case, Dental Departures proves to be the shortest distance between you and a great dental clinic for an all-on-six procedure.
This dental tourism portal is a collection of carefully screened and approved dental clinics from the top dental destinations across the world. And that includes the wonderful Mexican resort town of Playa del Carmen.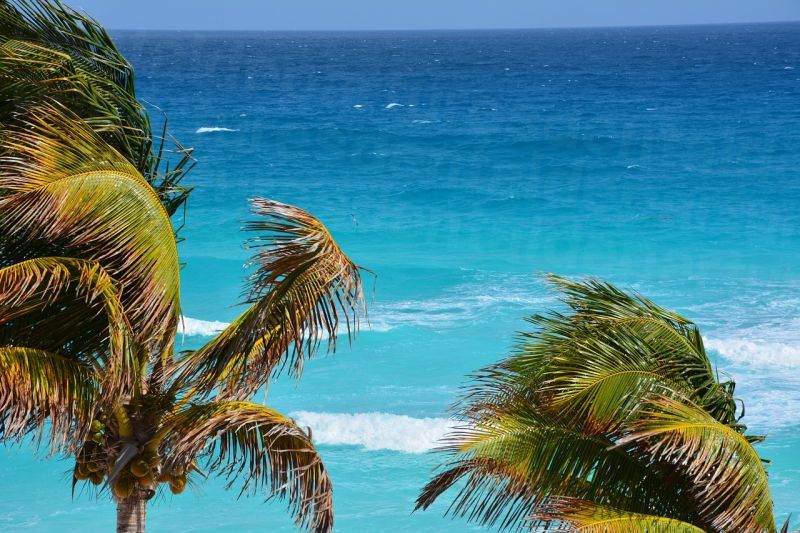 We go to great lengths to ensure the clinics we add on our site are up to the mark and safe for our patients. From confirming staff qualifications and conducting onsite visits to doing background checks and collating patient reviews, we do it all to ensure you find get a safe all-on-six in a dental clinic in Playa del Carmen. The clinics provide excellent warranties and we are here to guide and support you throughout the process.
All-on-six Cost – Playa del Carmen
An all-on-6 can cost you a pretty penny if you live in the US or Canada. Mexico is the most convenient country for dental tourists in North America, offering the right combination of affordability and reliability. Let's see the cost comparison.
Price of all-on-six in the US: USD $30,000
Price of all-on-six in Canada: CAD $40,493
Here's the cost of the procedure at two top clinics in Playa del Carmen:
Dental House Playa is another great clinic that you can contact to get a personalized quote. You'll get the same amazing savings here.
Of course, Playa del Carmen offers an additional attraction, that of an amazing vacation. In fact, the safety of this Mexican region is a major reason why it's such a hot tourist spot. So, if you're looking for safe all-on-six dental clinics, Playa del Carmen is certainly the place to be.