A growing number of people in the US and Canada in need this procedure are crossing the southern border, driven by the ever-inflating prices of dental services at home . Mexico provides an ideal solution in this regard, offering the best combination of cost and quality.
So how do you go about finding the right clinic for your All-on-4 procedure? Read on to find Dental Departures' top tips.
Read Reviews
Found an appealing clinic after a quick Google search? Then it's best not to rely purely on the information on that clinic's website. You need to find out more from another reliable source, and Dental Departures is just the place that strives to earn your trust. Our dental tourism portal collects the most relevant information on the best clinics at top dental tourism destinations around the world. Photos, price lists, staff qualifications and reviews, including testimonials from past patients of the clinics in Puerto Vallarta, are all just a click away.
Look at Before-and-After Photos
Dental Departures has a large collection of photos of the clinics listed. While all images are important, you should pay special attention to before-and-after photos of the All-on-4 - if this is the procedure you need . This will not only help you judge the skill of the dentist/clinic at hand but also help you set realistic expectations.
Check Out Recommended Clinics
Our dental portal is big - and growing by the day. So, to give you a quick head start, here are three of the top clinics in Puerto Vallarta that you should consider for your All-on-4 procedure:
● PV Smile
● Integral Dental Service -Dra. Lety Armas
● International Dental Center PV
You can set up a consultation with these clinics to discuss your needs directly with us. You can also request additional photos if the ones you are looking for haven't yet been provided; the best clinics are very forthcoming and willing to share details about all aspects of their services.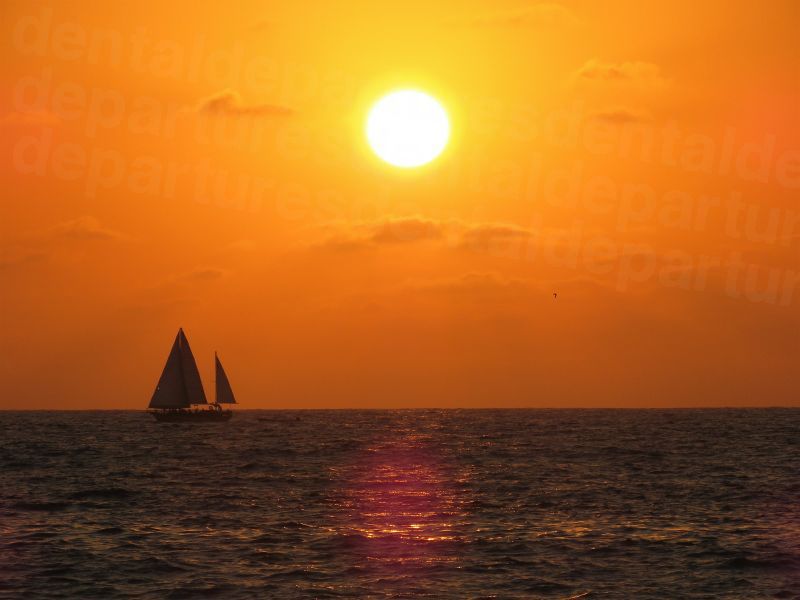 Finding Personalized Quotes
While it's a good idea to find personalized quotes, don't get too hung up on small differences in costs as you search within Mexico. This is because prices will be low across the board . Pay more attention to how much attention the clinic is paying to your specific needs, and how this may be reflected in the quote.
To give you a better idea of how affordable All-on-4s are in Puerto Vallarta, here's a cost comparison:
● Cost of All-on-4 in the US: USD $26,000
● Cost of All-on-4 in Canada: CAD $32,500
● Cost of All-on-4 in Puerto Vallarta: USD $10,000, CAD $12,532
You can save USD $16,000 / CAD $21,000 by having the procedure carried out in Mexico instead of in the US or Canada. And you don't have to compromise on quality to save money.
Your Next Step
Now you know how to find affordable
All-on 4 in Puerto Vallarta, and which clinics to consider. When you've selected a clinic that fits your needs, connect with us here to book your free appointment.