For many years, those with dentures have been struggling along with loose fitting teeth that have a mind of their own and project across the room every time you laugh or argue. With dental implants, you literally have new teeth, but that does come at a high financial outlay. However, places such as Vietnam are offering such affordable rates, so how can you find the best dental implants dentist in Hanoi?
Finding out About Dental Tourism
The world is changing, and if you are looking for cheaper alternatives for dental implants or other dental treatments, places such as Hanoi are leading the way. The dental tourism scene really is changing the way we look at the dental industry and how we purchase our treatments. If you are from a Western nation such as the USA, Australia, New Zealand, Canada or Europe, you are already paying 65% more for dental treatments than you would in places such as Vietnam.
Whether you want to find the best dental implants dentist in Hanoi, or you just want to find alternatives to the expensive prices back home, you really need to start looking further afield for your dental treatments. You need to make sure you are not getting ripped off, because dental implants can cost in the region of USD $4,000 in America. More people than ever before are visiting places in SE-Asia such as Vietnam, Thailand, and Malaysia to take advantage of the low prices.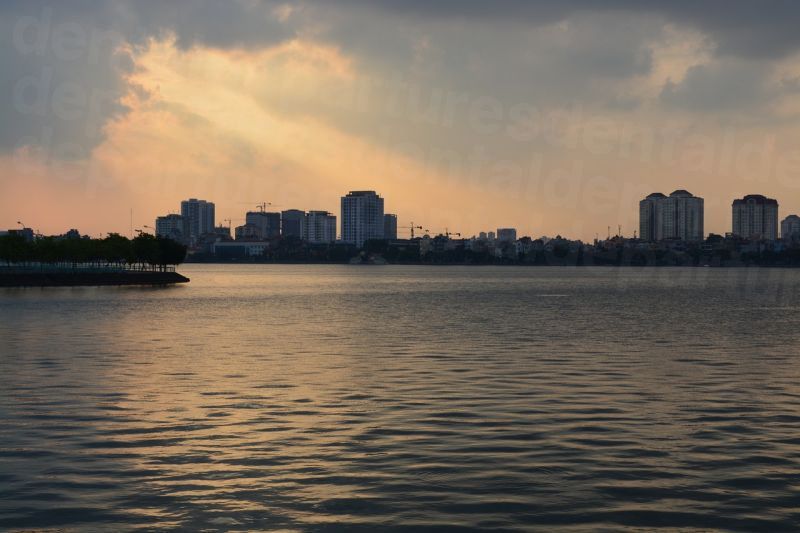 Finding Clinics Online
Now we have realized that Vietnam is one of the cheapest places in the world for dental implants, it's time to start using the internet to find clinics that not only offer the most competitive prices, but also clinics that have reliable reputations and have world-class specialists that appeal to Westerners. We can all go online and research for the best dental implants dentist in Hanoi, but the only way you will get authentic information is by utilizing the knowledge of independent dental tourism websites such as Dental Departures.
At Dental Departures, we have researched every part of the Vietnamese dental industry to find your clinics that come highly recommended by former patients. Here are 3 of the best clinics in Hanoi for dental implantology :
Serenity International Dental Clinic
Minh Thu Dental Clinic Hoang Ngan Branch
Dental Implant Pricing
When you are looking to secure a competitive dental implants cost, Hanoi is the ultimate choice. Dental implants in Vietnam are over 70% cheaper than in the West. Here is an example of the prices you can expect to pay in Vietnam: US $ 8,000 (CAN $10,156; UK £6,100; Euro €7,011; Aus $10,238; NZ $10,605), compared to the prices in the US $26,000 (CAN $33,431; UK £19,382; Euro €23,130; Aus $33,910; NZ $34,841).
At Dental Departures, we have pulled out all the stops to find you the most affordable and best dental implants dentist in Hanoi that guarantees quality and affordability.