How to Find the Best Dentist in Phuket
When you're seeking for an oral health provider outside your home country, you tend to be choosy. This is understandable because you're looking for someone who'll take care of your oral health. Here are some tips on how to find the best dentist in Phuket .
First, look for a reliable source of information. Although it seems easy to search online, you're not guaranteed if they are reliable. To help you in the selection process, Dental Departures provides a list of verified dentists who are screened based on their qualifications and professional memberships. Browse the site for dentist profiles, clinic photos, patient reviews, and online testimonials. By booking an appointment with Dental Departures, you'll find quality-checked clinics and get exclusive discounts. We partnered with dental insurance companies to cover additional expenses in case you need to return for further treatment.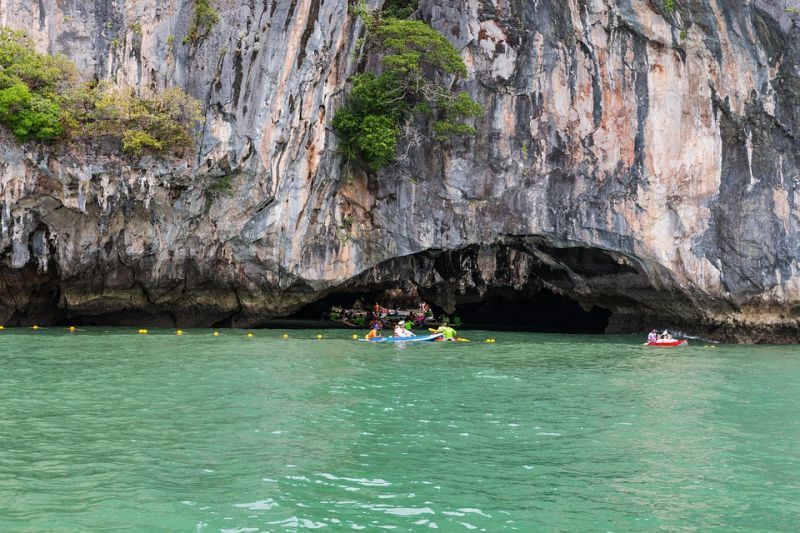 Second, check the profile of the dentists in Phuket. Look at their training, specialization, and skills. Dentists in Phuket have the same qualifications as their western counterparts. They completed their studies from local as well as international institutions. One example is Promjai Dental Clinic Phuket , which has a team of highly trained and well-experienced professionals who specializes in different fields such as Endodontics (Root Canal Treatment), Orthodontics (Braces), Cosmetic Dentistry, Oral Surgery, Pediatrics, Gum Treatment including Dental Implants Phuket . The dentists are certified by institutions in USA, Spain, and Germany. Knowing the dentists' background gives you confidence that you'll be handled by someone with good credentials.
Third, take a look at the services offered by the clinic. Clinics in Phuket offer the same services available in your home country. Promjai Dental Clinic covers a number of services such as veneers, root canal, dental implants, and clear braces. The facilities are equipped with modern technology that delivers fast, effective, and safe treatment. In order to give the best patient care, Promjai Dental Clinic invests in hi-tech equipment such as digital x-rays, implant software, and laser technology. They make patients comfortable during the procedure. For example, they have special equipment for root canal treatment that keeps patients relax while restoring decayed teeth. Dental restorations like same-day crowns and veneers are processed using CEREC CAD/CAM technology. Laser teeth whitening treatment is used to brighten patients' smiles. Gum treatment is carried out in the clinic. Occlusal splints and nightguards are also offered as a protection from mouth injury. Materials in restoring the teeth are made of high-quality materials. Talk to the dentists regarding your concerns so he can make a treatment plan that suits your needs. In addition, the clinic practices proper sterilization process that complies with international standards.
Promjai Dental Clinic has 2 clinics in Phuket and another one in Bangkok Thailand. The location is near hotels, beach resorts, and tourist attractions, which is convenient for visitors to travel back and from to the clinic.
Finding the best dentist helps you achieve healthy, gorgeous smiles. Restore your teeth and spend a wonderful holiday in the island.