There are dozens of state-of-the-art facilities throughout the country with highly-qualified and skilled dentists, many of whom have trained abroad and possess the same qualifications and professional memberships as the dentists in your home country.
By getting your implants in Thailand, you can reduce the cost of your treatment by over 50% compared to the going rate being charged by your local dental surgeons. Not only this, you also get to experience Thailand's diverse natural environment and enjoy the multitude of national parks and marine attractions that are available. Other activities include horse-riding, trekking and mountain-biking or, alternatively, there are plenty of less strenuous attractions that include ancient temples, historical sites and, of course, Thailand's legendary coastlines and beaches.
Reputable Dental Implant Clinics in Thailand
There are many dental implant clinics in Thailand that offer superior quality work at affordable rates. Utilizing the latest technologies, top-quality materials and cutting-edge techniques, dentists in Thailand represent exceptional service and value for money. Amongst the leading facilities for dental implants that come highly recommended by international patients are: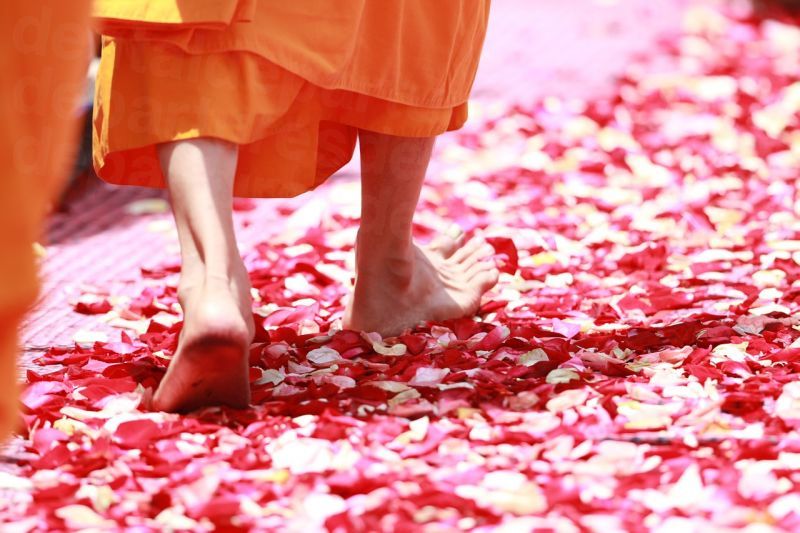 Priding itself in delivering excellent quality and outstanding services to international patients, BIDC has won numerous awards. They are the first, and only, dental clinic in Thailand to receive the Prime Minister's Export Award Best Service Provider for Hospital/Clinics, as well as being accredited by the Joint Commission International (JCI) and certificated with the International Organization for Standardization (ISO).
Part of the Malo Group, Bangkok Smile patients can benefit from the group's exclusive International Patient Guarantee Program, meaning that check-ups and follow-up treatments can be carried at any Malo Clinic in the world. With branches in over 50 different countries, the group encompasses the largest global network of dental clinics in the world. And, ideally situated in Thailand's capital city, the Bangkok Smile Malo Dental Clinic provides easy access to an assortment of top class hotels, restaurants, bars and other entertainment venues.
Sea Smile Dental Clinic adhere to the highest standards in quality, safety & hygiene, and became the first dental facility in Phuket to gain accreditation from the Joint Commission International (JCI) in recognition of their extraordinary patient care and organization management. Equipped with the latest cutting-edge dental technologies that includes digital x-rays, 3D Cone Beam CT Scanning and advanced CAD-CAM systems, and with their own on-site dental laboratory, they are the only dental facility in Thailand to gain ISO 9001:2008 certification for both its clinic and laboratory services.
What Savings can I Expect to Make by Getting Dental Implants in Thailand?
With an average saving of 51% on dental implants cost, Thailand is, without a doubt, incredible value for money. Check out the following cost comparison and see for yourself just how much you could save:
Country Price in Thailand Domestic Cost
Australia AUD $2,479 AUD $5,098
New Zealand NZD $2,766 NZD $5,690
United States USD $1,900 USD $3,909
Canada CAD $2,443 CAD $5,026
United Kingdom GBP £1,447 GBP £2,978
Europe EUR €1,638 EUR €3,371
Contact our Customer Care Team now to ensure that you don't miss out on the cheapest dental implants in Thailand.