Saving Money by Visiting Malaysia for Dental Treatments
In this day and age, if you want to make massive savings on dental treatments, you need to do your research. With prices in America, Australia, New Zealand and Europe being so high, now is the time to luck further afield for your dental tourism. George Town is situated on Penang Island in Malaysia, and although it might not seem like the most obvious location for dental tourism vacations, the prices and quality of the local clinics tell a completely different story.
Hospitals in Malaysia for the All-on-4® treatment concept and other treatments are approximately 65% cheaper than in the West. This has seen a massive influx of foreign patients visiting Malaysia for their dental requirements. As English is a widely spoken language for Malay people, this destination dwarfs some of the other low-cost options in SE-Asia, because being able to communicate properly is paramount when dealing with hospitals and clinics.
If you are looking to make the biggest savings and seriously need dental implant treatments, we would suggest that you check out the dental implant prices in Malaysia to maximize your savings.
George Town Dental Clinics
When you are looking to get the biggest savings from your dental tourism, George Town in Malaysia is somewhere you need to take seriously. If you go online to read dental tourism reviews of George Town clinics, you will find a top-notch selection of handpicked clinics that offer an international-style experience while offering you the bargain of a lifetime.
If you are looking for quality clinics in George Town for All on Six dentists that appeals to Western patients, we would suggest that you visit Wong and Sim Dental Surgery, the Neoh Dental Surgery or Lim Nyu Dental Surgery.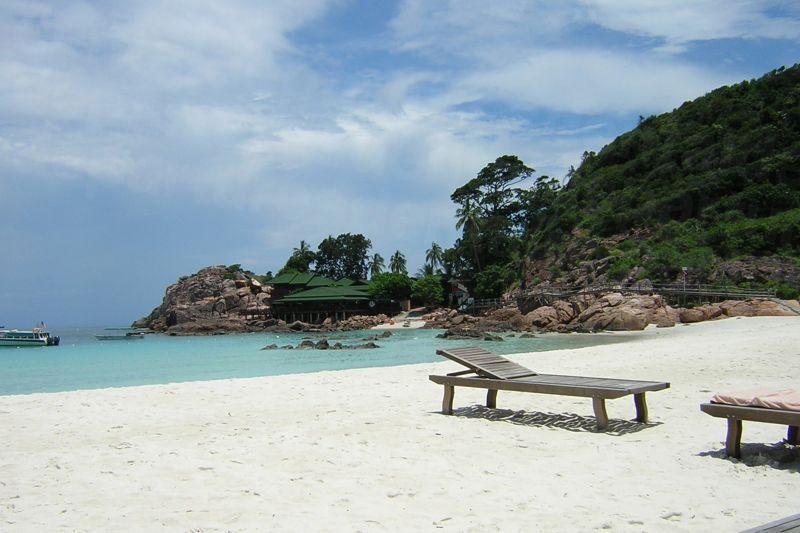 Maximizing Your Savings in Malaysia
If you want to find some of the largest savings on the Malaysian dental tourism scene, we would strongly suggest you look at dental implant-based full-arch restoration procedures.
This kind of treatment costs in the region of USD $26,000 in the USA, but in Malaysia the prices are 72% less. For example, in Malaysia you can expect to pay in the region of USD $7,200 (CAN $9,156; UK £5,588; Euro €6,122; Aus $9,138; NZ $9,905) for a full-arch restoration with 4 implants; this is compared to the prices in the US $26,000 (CAN $33,431; UK £19,382; Euro €23,130; Aus $33,910; NZ $34,841).
When you want to get the best price on the planet for dental tourism, George Town is situated on Penang Island in Malaysia and is currently offering discounted dental treatments for earth-shattering prices.