If you have missing teeth or are suffering from gum disease, your dentist might recommend that you get dentures. While there is nothing wrong with getting dentures, the price of the procedure in the UK can be quite prohibitive. On average, the procedure costs £1,366 in the UK. On the other hand, you only have to spend a fraction of that amount if you fly to Turkey for the treatment. The best dentures in Turkey are available from as low as £355, which is close to 25% of the cost you would have to bear at an average clinic.
The one thing you should note here is that the leading clinics in the UK can charge significantly more than the average amount mentioned here. Hence, you can see that dentures in Turkey are a far more affordable option. However, traveling abroad for a dental treatment might seem a little daunting. You need to take care of the logistics and make all the arrangements before you can even start packing. To make things easier for you, here is a brief guide to planning a dental trip to Turkey:
Browsing the Clinics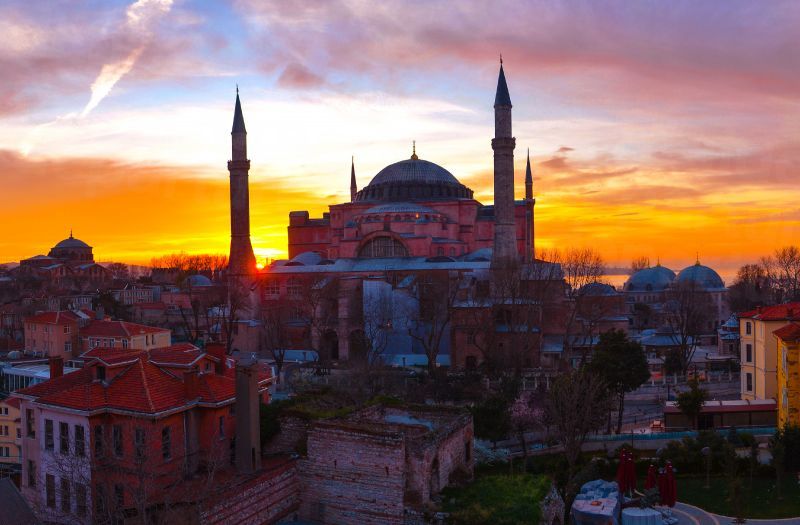 There is plenty of world-class dental clinics in Turkey. From Necip Albayrak Dental Clinic and Clinique Dent Beaute, to the CTG Dental Care, DENTAGLOBAL Dental Clinic, and the Teras Dental Clinic, you have a variety of options to select from. To ensure reliability and quality of treatment, you should stick to the best in the business. This will considerably reduce the hassle you face when you land in Turkey. Do make sure you know the location of the clinic, as some of them are in Istanbul and some in Izmir.
Comparing Prices
The great thing about the best dental clinics in Turkey is that all of them offer the treatment at low rates. Here's an overview of the prices they charge:
This does ease some of the hassle for you. You don't even have to think about price, as you will be saving money on the your dentures in Turkey.
Medical Considerations
This is one of the first things you need to consider is your fitness for traveling. If your doctor gives you the go ahead, you are good to go. However, in case you suffer from any ailments, you should take all the necessary medication along. Also, in case of gum disease, which is a major reason why people need dentures, you might have to take antibiotics or other medication. So, make sure you have the necessary documentation and medication with you before you travel.
Passport & Ticket
As long as you have a valid EU passport, you will be able to get a tourist visa for up to 3 months after you reach Turkey. Again, this reduces the hassle for you.
Consider these factors and you will be able to plan a hassle-free dental trip to get the best dentures in Turkey. Remember, Turkey is a historic country that straddles both Europe and Asia. It's an excellent place to combine your dental treatment and a memorable holiday.