Whether you're getting dentures for the first time or in the market for replacements (recommended every four to six years), it's possible to save around £1,000 in Turkey by booking with a Dental Departures verified dentist.
With exciting cities and popular coastal resorts, like Istanbul and Antalya respectively, you have a chance to combine a well-earned holiday with more affordable dental care—not having to worry about the often-long waiting times back home in the UK or elsewhere.
How Much Can I Save by Getting Dentures in Turkey?
On average, the price of having new dentures made and fitted privately in the UK is £1,366, with costs rising if extractions or other treatments are required.
The same treatment at one of our fully background-checked dentures clinics in Turkey costs as little as £355.
[Please note that these are estimated prices at the time of writing. See our individual clinic listings for the latest prices.]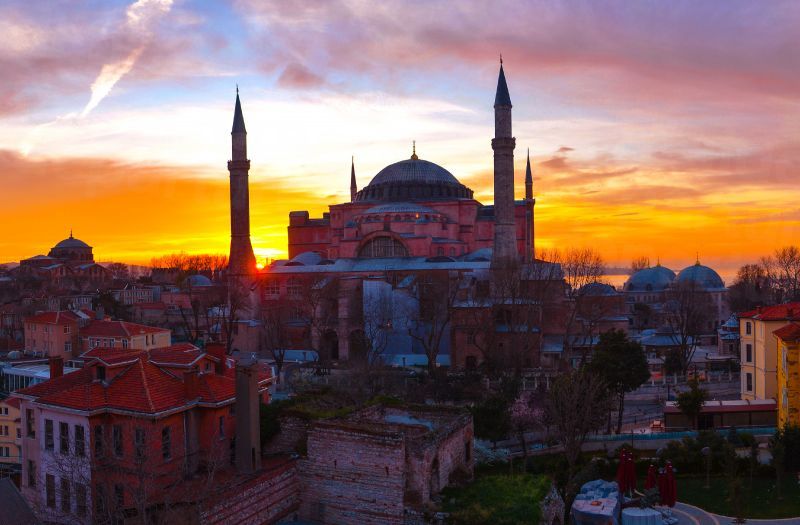 Recommended Clinics in Turkey for Dentures
Before any clinic is listed on our site, we carry out a number of background checks, including on-site visits, checking legal records, verifying dentist qualifications and confirming professional memberships/affiliations.
We also collect and publish reviews from past patients on our site, taking into consideration any complaints (if any) that a dentist receives.
As you can see from the recommended clinics below, our partner dentists in Turkey have received glowing praise from patients booking through our site:
Comparing Prices
One key advantage of using our site: patients can compare prices, with estimated figures for different treatments published in price tables on each of our listing pages.
For example, if you search the clinics listed above, you can see that dentures treatment at All on Dental Clinic Istanbul Turkey starts at just £225, while prices at Alanya Dental Center are around £480.
You can also get in touch with our Customer Care Team, who can provide you with a range of personalized quotes for your new dentures in Turkey.
What's Next?
Straddling both Europe and Asia, Turkey is one of the best places for Brits to combine low-cost dental treatment with a memorable holiday. Get started by browsing through our clinics and then book your free appointment through our site or via the Dental Departures Customer Care Team.
Sources:
Skyscanner. Website accessed: 8 January 2021. http://www.skyscanner.com
Turkey Visa Fees. Visa Guide. Website accessed: 8 January 2021. https://visaguide.world/europe/turkey-visa/fees/
GoTurkey. Website accessed: 8 January 2021. https://www.goturkey.com/
Lee, Jess. 15 Top-Rated Tourist Attractions in Turkey. Planetware. 27 March 2019. https://www.planetware.com/tourist-attractions/turkey-tr.htm
What Are Dentures? Colgate. Website accessed: 8 January 2021. https://www.colgate.com/en-us/oral-health/dentures/what-are-dentures