Smiling Again in Vietnam
Now we have caught your attention, we want to inform you that we really are hellbent on getting your smile back in full working order. If you have broken or missing teeth that affects your smile, we can find you a competitive complete mouth makeover cost in Vietnam that will bring the smile back to your face. Vietnam is now one of the leading nations in the world for high-quality, low-cost dental treatments. The clinics in places such as Ho Chi Mihn City and Hanoi operate to the highest possible levels and appeal to international patients from across Europe, American and Australia.
A complete mouth makeover is to get your teeth back to looking at their best so you can smile with confidence once again. This is usually achieved with dental implant work, All on Four and All on Six implant treatments and all manner of caps and dentures that combine to suit your individual needs and requirements. And with the complete mouth makeover cost in Vietnam being so affordable, this could be your best chance to fix that smile forever.
Mouth Makeover Clinics in Vietnam
Finding clinics that operate to high levels while offering such affordable prices is usually the stumbling block. However, if you utilize the services and knowledge of online dental tourism portal such as Dental Departures, you can make the best unbiased decisions that have your best interests and wallet-health at heart.
At Dental Departures, we have found clinics using our knowledge of the local game and by reading the most reliable complete mouth makeover reviews Vietnam has to offer for dental clinics in Hanoi and Ho Chi Mihn . Here is a list of clinics you need to take seriously that will help to bring back your smile:
Serenity International Dental Clinic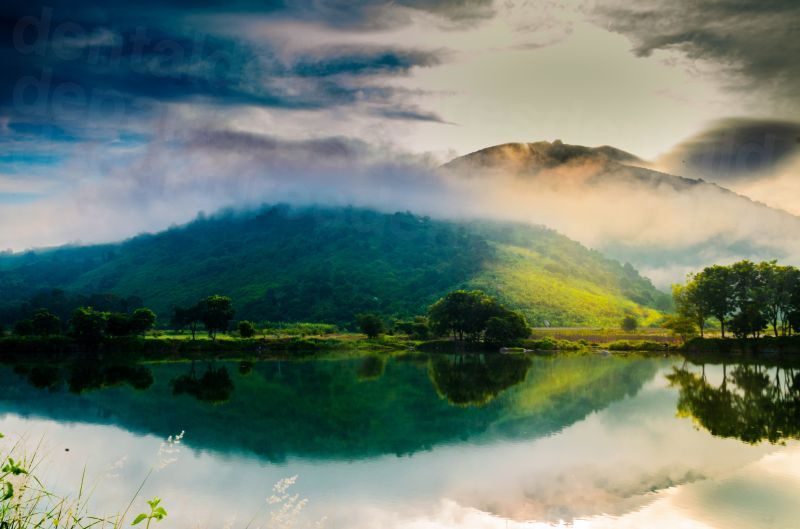 Dental Implants Price in Vietnam
One of the key components to having a top-notch complete mouth makeover is dental implants, which can be very expensive in the West. Vietnam is one of the most affordable places in the world for dental implants, and here is an example of the costs: US $ 1,780 (CAN $2,263; UK £1,384; Euro €1,519; Aus $2,263; NZ $2,455), compared to the prices in the US $ 3,913 (CAN $5,027; UK £2,928; Euro €3,480; Aus $5,098; NZ $5,238).
We can help you to feel like a normal and happy human being again by finding you the most affordable Complete Mouth Makeover cost in Vietnam. Take your time to view our recommendations to make the best-informed decisions today.