Is it a dream of yours to have your smile perfected, but just can't afford to because of overpriced veneers price? Puerto Vallarta provides you a chance to grant yourself a dream come true. Puerto Vallarta is along the Pacific coast of Mexico, more known as a resort town. But Dental Departures is here to tell you you'll find Puerto Vallarta to be more than just white-sand beaches and resorts. There you'll have access to affordable dental procedures, thanks to Mexico's dental care.
So how can you get a new smile Puerto Vallarta? Well, read on!
Go on a dental tour in Mexico's Puerto Vallarta
This is basically all you have to do; plan a perfect time for you to take on a vacation, and have your veneers while you're out of your home country and away from overpriced dental care services. We recommend Puerto Vallarta, of course. There you'll have the benefits of all you expect on a holiday: white sand beaches, the warm sun on your skin, comfortable (yet affordable!) resorts and plenty of other activities as well. You can go snorkelling, scuba diving, or just chill on sea resorts and cafes—a dream vacation for your dream veneers.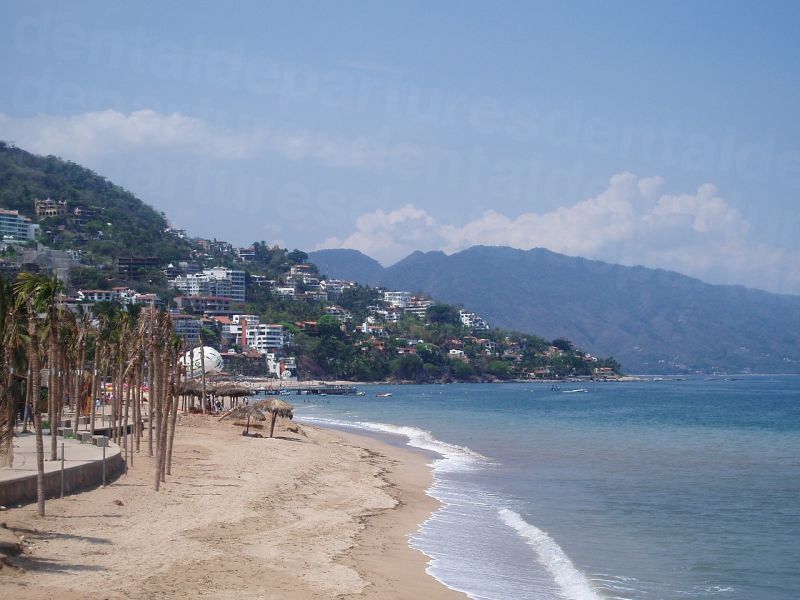 Avail Puerto Vallarta's low-cost dental procedures
That's right — you just have to be there to have access to affordable dental care. Prices for veneers range from $1,250 U.S.D to $3,000 in the United States, but in Puerto Vallarta, you'll only spend a quarter — if not a fifth! — of those prices! Mexico's low-cost of living have given way for the realization of this opportunity, so grab it while you can!
| | |
| --- | --- |
| USA | $1,871.00 VERSUS $ 750.00 Saving US $1,121.00 Porcelain Veneers |
| AUSTRALIA | $2,366.00 VERSUS $ 949.00 Saving AUD $1,417.00 Porcelain Veneers |
| CANADA | $2,331.00 VERSUS $ 934.00 Saving CAN $1,9397.00 Porcelain Veneers |
Choose a Medical Departures clinic to guarantee you quality and affordability
There might be plenty of clinics in Puerto Vallarta promising you quality and affordability, but only a handful truly live up to their promises—and those clinics are the clinics that we, at Dental Departures, have verified for you.
Have a glimpse of their past results with their veneers before and after photos; Puerto Vallarta clinics have gone through a meticulous background check by our Dental Departures team. Our process includes on-site visits and thorough investigation of professional qualifications of hired dental professionals and staff. We verify that their hygiene practices and utilized equipment are up to par with world health standards.
What are veneers?
Veneers are tooth-like slivers attached on the surface, of the tooth to present an ideal tooth look. Veneers are a way to enhance one's smile without the help of orthodontics. The procedure entails the collection of an oral imprint for veneer creation. Upon the second visit, the created veneers are adjusted and bonded on to the teeth.
We hope that these three steps to get the best and affordable veneers price Puerto Vallarta could offer you have been helpful and enlightening. Who knew you could get a perfect smile for less on a dream vacation, right? Come and book with us now and have your dream smile realized!