Did you know that you could save your money and your teeth on holiday in Hanoi? If you're interested to know about the root canal price, Hanoi offers dental tourists with high quality treatment at a cost lower than at home. Here's how you can save your teeth with a root canal at a Hanoi dental clinic.
Search for a clinic in Hanoi
Save time and money by looking for a reliable dental clinic in Hanoi before your trip. Don't just walk-in without knowing the clinic's background. Find a clinic in Hanoi from our quality-checked listings. We perform background checks such as onsite visits, verification of the dentists' qualifications, and validation of their professional memberships. Choosing to book with us will help you enjoy a stress-free dental vacation. Our clinics include the following:
The above-mentioned clinics offer dental tourism where they assist international patients with treatment and travel. They provide hotel discounts and free shuttle service that will reduce your travel expense.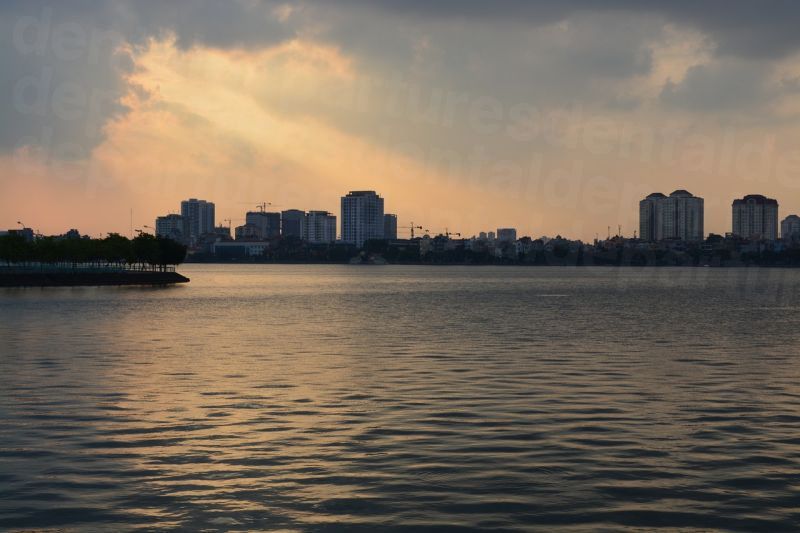 The clinics provide root canal treatment that repairs decayed teeth. The dentists performing the treatment are qualified professionals. They finished their studies from well-known institutions in Vietnam, France, and Germany. The dentists are certified by organizations like the International Congress of Oral Implantologists (ICOI). You'll get treatment in facilities with modern equipment such as root canal device that delivers accurate results. They also follow the strict sterilization procedures to give safe and effective treatment.
Know more about the treatment by looking at the root canal review. Hanoi dental clinics offers treatments that will improve your oral health.
Compare the price of root canal treatment
Compare the price of root canals in Hanoi with other countries and you'll discover that it's lower than at home. The price of root canal treatment (including post/core and standard crown in Hanoi is approximately AUD $172 (NZD $185; USD $130; CAD $175; GBP 102), which is just a fraction of the cost in Australia AUD $2,916 (NZD $3,129; USD $2,200; CAD $2,969; GBP 1,718). That's a big slash on your dental expense!
Find a hotel near the clinic
Stay in a hotel accessible to the clinic so you could easily attend your dental appointment. This will lessen travel time and helps you enjoy your dental holiday.
Our quality-checked clinics are located near the hotels and important landmarks. Choosing to get an oral care in one of our verified clinics will provide you convenience and cut down your travel expense. After the treatment, relax in a nearby hotel or chill out and visit the tourists attractions in Hanoi.
A dental holiday in Hanoi will save your precious teeth and give you great savings on your dental cost. If you want to know the root canal price, Hanoi offers you more than 80% savings on your dental treatment. Browse our clinics in Hanoi that offers root canal treatment and book an appointment with the help of our Customer Service team.