Did you ever go on holiday and come back with brand new teeth? If you have problems with your teeth and happen to be on holiday in Malaysia as we speak, you can save money and fix your teeth by visiting a low-cost dental clinic in Malaysia. The country has some of the most affordable dental treatments in the world, so making the most of your holiday is a must.
Make the Most of Your Holiday
If you are currently travelling through SE-Asian, and more specifically Malaysia, did you know you can make the most of your time here by checking out the dental crowns prices? If you go online to read the most honest crowns review Malaysia has to offer, you will find that crowns treatments at Malaysian dental clinics are over 70% cheaper than in Australia, America, Europe or New Zealand. The savings are simply stunning.
Whether you are having a cool holiday and taking in the hustle and bustle of Kuala Lumpur, or you are relaxing in a destination such as Penang, or even in the less-commercial parts of the country such as Johor Bahru, you can take advantage of these affordable crowns prices.
And the best part about getting dental crowns is that it only takes a couple of days and is quite painless when compared to root canals or treatments such as dental implants. You can chill in Kuala Lumpur for a few days, have your first consultation with your doctor and then have your crowns done the next day. It really is that simple and with a top choice of crowns clinics in Kuala Lumpur , you are spoilt for choice.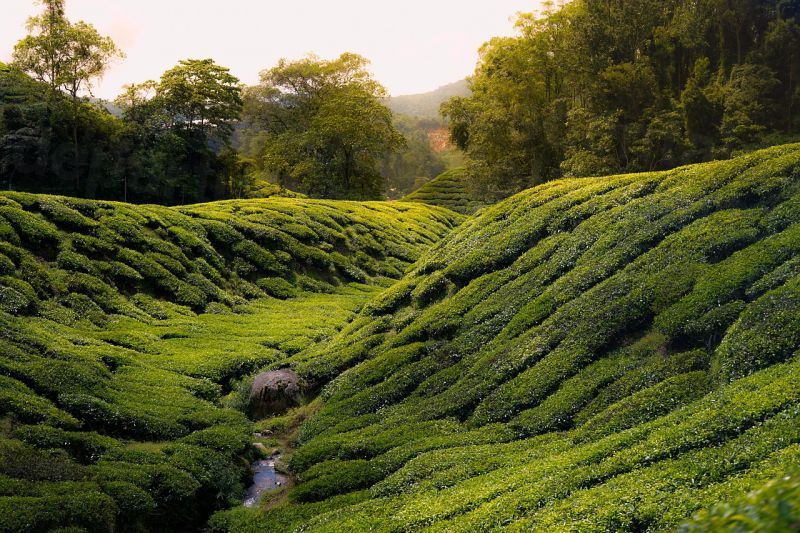 Malaysian Dental Clinics
Finding dental clinics when you are on the move around Malaysia might be a bit difficult unless you have internet access. So, if you do have limited time on the internet during your holiday, you need to make the most of that time. The quickest way to find quality clinics that offer world-class standard treatments is to visit the dental tourism holiday portal, Dental Departures.
At Dental Departures, we have read the best crowns review Malaysia clinics have to offer to bring you the most honest and unbiased advice. If you are looking to find clinics for your dental crowns on short notice, these clinics are ideal for international patients:
Imperial Dental Specialist Centre
Dentalpro Dental Specialist Centre
Procare Bangsar Dental Surgery
Affordable Dental Crowns Price
You can make massive savings by getting your dental crowns in Malaysia while you are here on holiday, but firstly you need to understand the pricing system here. If you want to secure yourself the cheapest crowns price Malaysia has to offer, here is an example of what you can expect to pay: US $340 (CAN $431; UK £257; Euro €291; Aus $443; NZ $490), compared to the prices in the US $1,164 (CAN $1,483; UK £863; Euro €1,026; Aus $1,506; NZ $1,547).
One of the best ways to find cheap prices while you are on holiday in Malaysia is to check out this crowns review. Malaysia is one of the most competitive places in the world for dental treatments, and if you are here on holiday right now, you can literally save yourself quite a bit of cash.