What are Dental Implants?
Dental implants are substitute roots that are embedded in the jawbone with replacement teeth on top. Implants are usually made of titanium, which is biocompatible and fuses with the jawbone to create a stable base for the tooth. The replacement teeth attached to the implants are natural looking. This treatment is an option for people who lost their teeth due to injury, gum problem, or other reason.
You need to have healthy gums and enough bone to hold the implants. If you're interested in this treatment, consult a dentist in Malaysia who will take a complete examination of your teeth, gums, and jaw. Your dental and medical status will be reviewed to check your suitability for the treatment. Upon verification, the dentist will create a treatment plan, place the dental implants in your jawbone, and attach the temporary teeth. After the healing period (approximately 3 to 6 months), the dentist will replace the temporary teeth with permanent ones. You'll be given instructions on how to maintain your teeth with dental implants.
How much is the cost of dental implants in Malaysia?
The cost of dental implants in Malaysia is lower compared to countries like Australia and New Zealand. Here's a price comparison of Dental Implants.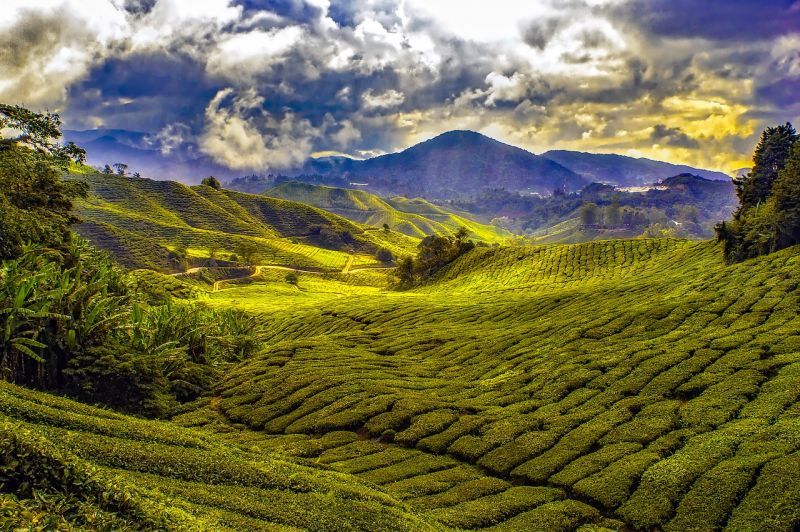 Estimated Price of Dental Implants
| | | | | | |
| --- | --- | --- | --- | --- | --- |
| | AUD | NZD | USD | CAD | GBP |
| Price in Malaysia | AUD $2,109 | NZD $ | USD $1,591 | CAD $2,147 | GBP 1,242 |
| International | AUD $5,170 | NZD $ | USD $3,900 | CAD $5,264 | GBP 3,045 |
How's the quality of care in Malaysia?
The clinics compiled by Dental Departures provide high quality care. We performed background checks such as on-site visits, verification of dentists' qualification, and validation of their professional memberships. The verified clinics in our list include the following:
Dentalpro Dental Specialist Centre is located Kuala Lumpur offering Restorative Dentistry, Oral Surgery, Dental Implants, Orthodontics, and Root Canal Treatment. The dentists handling the procedures specialize in Oral Surgery, Orthodontics, and other fields. They include member of the Royal College of Surgeons of England. The provides a homely environment with modern facilities.

Procare Bangsar Dental Surgery is formerly known as Chung Dental and Orthodontics. It offers a wide range of services that include Oral Surgery, Orthodontics, and Restorative Treatments. The specialists are certified by the Royal College of Surgeons of Edinburgh.

Tiew Partners Dental Clinic Bukit Indah is part of ST Tiew Dental Group that has been serving patients since 1987. It has its own laboratory called Nationwide Dental Services, a dental supply shop (One Dental Supply Sdn Bhd), and a cosmetic dental centre (White Dental Cosmetic Centre). The clinic has group of well-trained dentists providing Oral Implantology, Cosmetic Dentistry, Restorative Treatment, Periodontics (gums), Orthodontics, General Dentistry, and other procedures.
Read more dental implants review, Malaysia travel tips, and other helpful information on our site. Feel free to browse the clinic profiles and the dentists' background. Browse our quality-checked clinics and get in touch with our Customer Service Team to book an appointment.