Want to know the feedback of patients who came to Indonesia for a full mouth restoration? Checkout the All on Four reviews in Indonesia posted on the clinic profiles. You'll be impressed when you know that the dental facilities in this Asian country deliver exceptional care.
Premium Clinics in Indonesia
Dental Departures revealed the leading dental clinics in Indonesia that achieved exceptional reviews from international patients. The clinics that received high ratings for their quality of service include the following: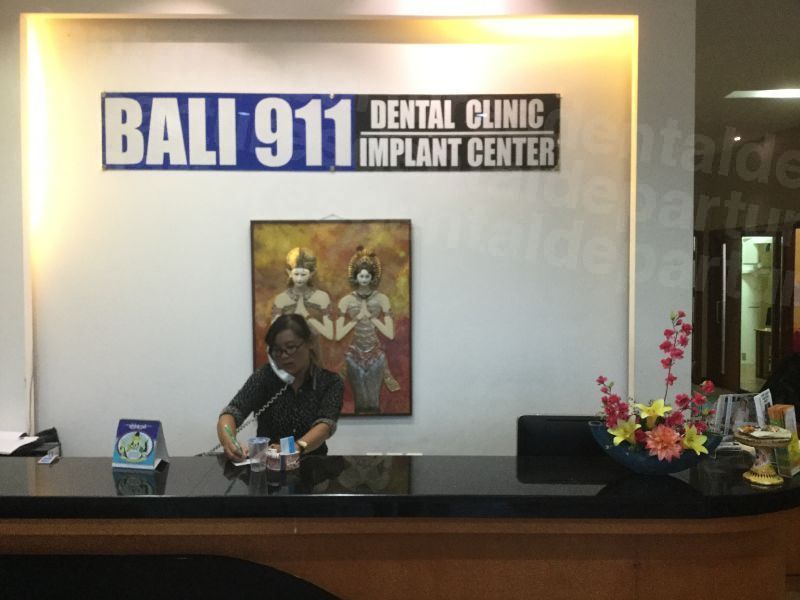 These clinics offer All on Four treatment, which involves the placement of four implants into the jawbone with temporary teeth on top. After the healing period of around 3 to 6 months, the dentists will replace the temporary teeth with permanent ones. The new set of teeth is stable and natural looking. Your dentist will give you instructions on how to maintain your teeth with All on Four. Continue to practice proper oral hygiene and get regular checkups.
Most of the clinics mentioned above are equipped with imaging device that optimally place the All on Four into the jaw. They also invested in modern laboratories with hi-tech equipment that produce dental restorations like crowns and bridges in a short period. The technology reduces treatment time allowing patients to enjoy the holiday in Indonesia.
Aside from the All on 4, the above-mentioned clinics offer Periodontics (gum treatment), Endodontics (root canals), Oral Surgery, Orthodontics (braces), General Dentistry, Restorative treatments that include veneers, laser teeth whitening, dentures, and fillings.
Quality of Care
The dental professionals in Indonesia are well trained and skilled in restoring patients' teeth. They finished their studies not only in Indonesia, but also from USA, Europe, and Korea. The dentists specialize in Dental Implants, Cosmetic Dentistry, Periodontics, and Oral Surgery. They are members of the International Congress of Oral Implantologists (ICOI), European Academy of Oral Implantology, Germany Society of Oral Implantology, and Indonesian Dental Association. The certification means that they comply with international standards.
The dentists will perform a comprehensive examination, explain the results, and recommend the best option for your treatment. They create a personalized treatment based on patients' needs and budgets. The dentists also offer Sedation Dentistry to help patients relax during the treatment, if they are nervous or apprehensive.
Patients who restore their teeth with All on Four in Indonesia save thousands of dollars because the price is lower compared to Australia, New Zealand, UK, and USA. All on Four in Indonesia costs around AUD $9,156 (NZD $9,823; GBP 5,393) compared to Australia AUD $27,218 (NZD $29,201; GBP 16,033). If you're going to restore your teeth with All on Four in Indonesia, you'll save on your dental expenses at the same time spend a wonderful holiday in this country.
For more All on Four reviews in Indonesia, browse the clinic profiles. Contact our Customer Service to book an appointment.