Crowns can be placed over weak teeth to stabilize them, or for holding a bridge. These crowns are also sometimes used for covering implants. You can conveniently find cheap crowns in Indonesia , saving money on the treatment while at the same time enjoying a holiday. Bali is one of the leading tourist destinations in the world, where you can find a number of attractions to explore and enjoy, ensuring you will have a memorable vacation.
Now, you might wonder if travelling to Indonesia for dental crowns is worth your while. Crowns in Indonesia are made from materials such as porcelain with fused metal, porcelain, zirconia, and ceramic, the same materials that are used overseas. People from Australia and New Zealand can benefit from the low crowns cost Indonesia offers without having to compromise on quality. The average price of crowns in Australia and New Zealand is AUD $1,505 / NZD $1,545. In comparison, the average crowns Indonesia's best clinics charge is AUD $452 / NZD $491.
Maximize Your Cost Savings
As you can see from the numbers provided above, you can save up to 70% on the cost of dental crowns by travelling to Indonesia. The cheap crowns in Indonesia are affordable, yet there is a way you can maximize your savings. The best option for you is to opt for crowns while you are on holiday in Bali.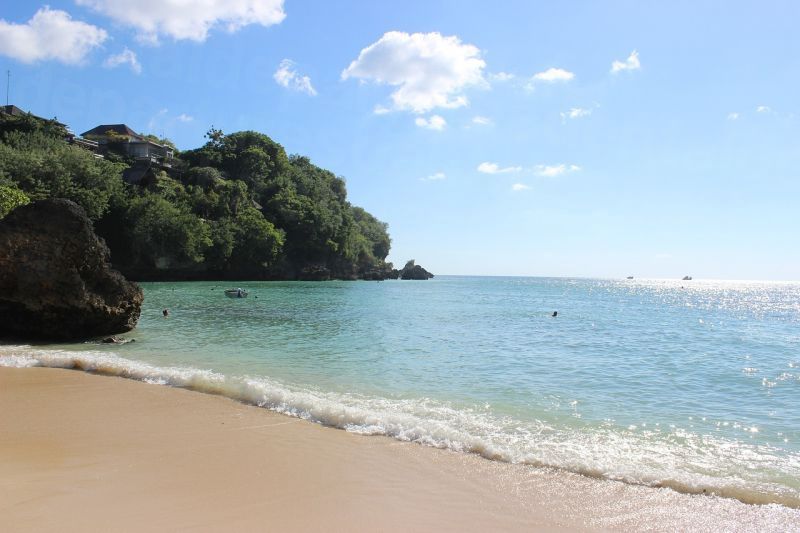 This way, you don't have to plan a separate trip to Indonesia to receive dental crowns. You also have the option to receive multiple treatments on a single tour, which will increase the savings you enjoy, thanks to the low prices.
Get High-Quality Dental Treatments
The dental clinics in Bali are on par with the leading dental facilities in Australia and New Zealand. The dentists practicing in Bali are highly experienced and qualified, with a majority of them being internationally trained. They bring their expertise to bear to provide high-quality dental treatments. The price of the treatment remains low regardless of the clinic you head to (provided it's listed on Dental Departures). Here are a couple of clinics that we recommend:
Enjoy a Vacation
Indonesia, and Bali in particular, are highly popular tourist destinations. You can explore the natural wonders the country offers, as well as cultural attractions and a host of exciting adventures. You can explore the sea and the sun in Bali, with the beautiful beaches on offer. You can also try the water sports and other water-based activities available on the beach. You can also sample the local cuisine and give your palate a treat.
The bottom-line is that opting for cheap crowns in Indonesia offers great value for money. You don't have to compromise on quality in a bid to save money, which makes dental tourism in Indonesia the ideal option for you.