Can international patients still find inexpensive implants? Hanoi the dental tourism capital of Vietnam offer extremely low prices.
Hanoi is the heart and soul of Vietnam. The city is the perfect fusion of eastern and European culture because of the magnificent Parisian buildings that still stand in the city. It is a destination for tourists and dental tourism is bringing more international tourists to the region. Here, international patients can find inexpensive implants. Hanoi's dental tourism industry may still be small compared to Ho Chi Minh but the skills and talented dentists are changing this.
Dental implants, for patients that are not familiar with the procedure, are a procedure where a titanium post is surgically implanted into the jawbone. This post becomes a sturdy support for attaching false teeth and crowns. Dental implants are an alternative procedure for patients who are missing a few teeth and want to restore their previous smiles.
Additionally, international patients can visit Dental Departures website for any questions about the procedure itself as well as questions regarding any type of dental tourism assistance that we offer.
The prospect of getting inexpensive dental implants is one of the main reasons why international patients visit Hanoi. This table shows the average price of dental implants in Hanoi against prices in other countries.
PROCEDURE

AUD$

NZD$

US$

COMPARISON

DENTAL IMPLANTS

$ 5,098.00

$ 5,238.00

$ 3,913.00

INTERNATIONAL

$ 1,442.00

$ 1,534.00

$ 1,150.00

HANOI

28.30%

29.30%

29.40%

% PATIENTS PAY
These are the clinics that are certified and thoroughly verified to provide excellent dental care at a very modest price around Hanoi City:
The expert team at Serenity International Dental Clinic has undergone extensive training from different parts of the world including France, Bulgaria, Australia and Korea. The clinic guarantees that their work would last up to 10 years on implants and up to 5 years on crowns and bridges.
The Australian Dental Clinic was established in 2006 and has long since developed a welcoming and friendly atmosphere to it patients. Their dentists are experts in different areas of dentistry like orthodontics, endodontics, dental implants and cosmetic dentistry.
The Minh Thu Dental Clinic - Hoang Ngan Branch has successfully treated over 20,000 orthodontic patients over the past 25 years. However, the clinic is not just limited to providing orthodontics; their services cover general and specialist dentistry procedures.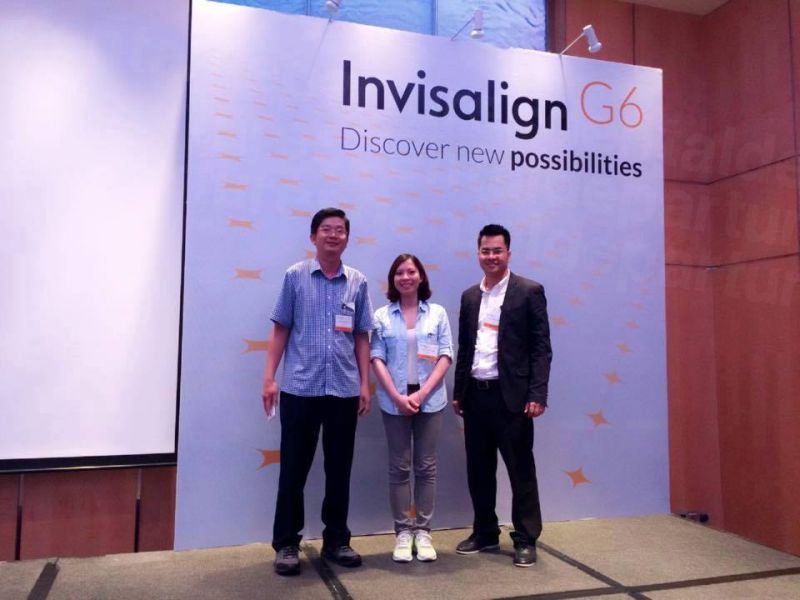 The dentists at Pro Dental Clinic are dedicated to providing patients the highest quality of dental services. Their dental staff will provide a thorough examination and will provide the best options possible in treating oral health problems.
The Westcoast International Dental Clinic (West Lake) provides a complete range of high-quality dental care that caters to every member of the family. The clinic has their own laboratory that meets international standards in order to make faster and more accurate diagnoses for every patient.
International patients are now given many options when it comes to inexpensive implants. Hanoi's dental clinics provide affordable and accessible facilities in the vibrant location of this exciting city.