Dental implants are one of the greatest inventions in the field of dentistry. They can last for a lifetime which means you will have a cost-effective option when you choose to have them. They are stable, strong and look and act just like natural teeth. Therefore, tooth loss does not mean a change in your physical appearance. In addition, implants do not cause bone deterioration as is the case with bridges and dentures. However, this can only happen if the implants are inserted by a dentist who is qualified and experienced to do this. Nevertheless, it does not mean you will have to pay a lot to get this. Even if they are expensive at home, there are many other locations overseas that offer inexpensive implants. Istanbul, for example, is one such place – and as well as going for dental work you can combine this with a leisure trip or holiday and get the best of both worlds.
Dental clinics in Istanbul you may like to take a closer look at are:
This is a modern dental clinic located in Istanbul, Turkey. It is a short distance from the metro and some of the best shopping complexes in the region. Apart from the convenience offered for commuters, it has the latest technology and equipment. You are assured of fast services and accurate diagnosis.
The clinic is ISO certified and the dentists working there are highly qualified. You will find specialists in all fields. You can also get other aesthetic treatments if need be too to ensure you go home with a beautiful smile. The dental reviews this clinic has received are impressive. Also, you will get attractive discounts.
This premier clinic is in Nisantasi, Istanbul. It a popular area in the city. Tanfer clinic has a membership in the Turkish Healthcare Travel Council. The clinic has celebrated one victory after another since it was founded by Dr. Nihat Tanfer. He is one of the first dentists to successfully perform box technique oseoegeneration in operating on patients suffering from jaw bone loss.
Dr. Nihat is a specialist in dental and maxillofacial fields. The specialists working here also use Sonic Weld and Polylactic acid Plaque system in implant application.
This is one of the well-liked clinics in Istanbul. The fact that it is a dynamic city with a history that keeps tourists coming back for more makes it even better. It has been at the forefront in taking care of the dental needs of the international as well as the local community for the last 13 years.
The team of professionals working here has received extensive training in offering the best dental services. You will be able to get all your dental needs taken care of under one roof at Turkey Dental Tourism. Dental prices at this premier clinic are also low.
If you want high-quality oral care offered at the best place at the most attractive rates then you only need to walk into Enucuz implant. International clients do not have to worry about the travel and accommodation arrangements because they can be taken care of by Dental Departures.
Enucuz implants offer the best technology, highly qualified specialist and the best environment.
It was established in 2001 by Prof Dr. Serhat Yalcin and DR. Aylin Yalcin. The clinic has tended to many patients from all over Europe and beyond its borders. You should not worry about the quality of care here because it is the best you can receive in the world.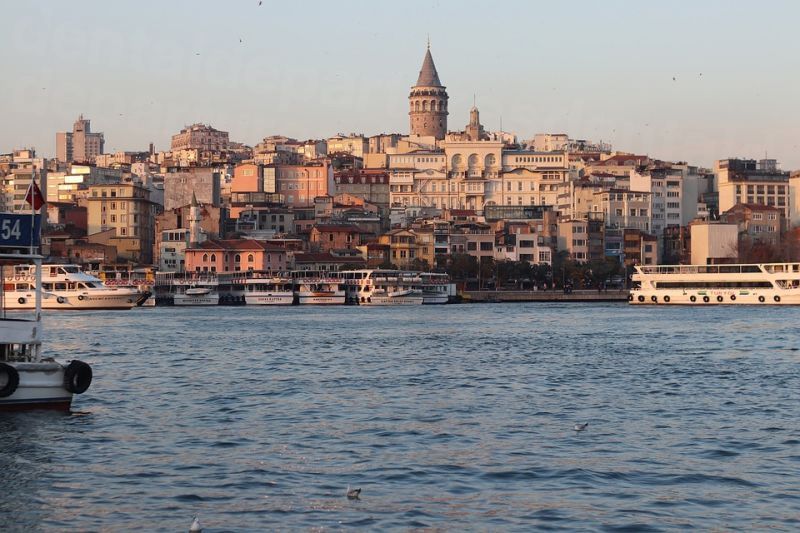 Prices
Dental Implants at Istanbul cost USD $ 700 (UK £ 536, NZ $ 950, AUD $ 884, CAN $ 887) compared to USD $ 4000( UK £ 3065, NZ $ 5430, CAN $ 5071, AUD $ 5057) in the US.
Dental Implants are a disaster if they are not inserted correctly. There are many clinics which promise the best but never deliver. Instead of going through one disappointment after another looking for inexpensive implants, Istanbul should be your first choice.