Replace your tooth - or restore your entire smile - with inexpensive dental implants in Los Algodones, Mexico.
This normally-two-stage surgical treatment costs a fraction of what you would pay for at home, with many of our partner dentists in Molar City offering savings of around 70%.
Los Algodones is easily accessible by road (for those driving in from Southern California or Arizona) as well as air - with a nearby airport in Yuma receiving daily flights from Dallas. What's more, most dentists are located a stone's throw from the US-Mexico border, meaning you can simply walk across the border to your appointment - skipping the traffic queues in the process.
Read on to learn more about getting dental implants in Algodones.
What Are Dental Implants?
Dental implants are posts, normally made of titanium, that are surgically placed into the jawbone beneath the gums.
They act as a replacement root for missing teeth without affecting or altering the adjacent teeth. Once in place, your dentist can mount replacement teeth, crowns, bridges and dentures onto them, depending on the number of teeth to be replaced.
Dental Implants are usually made of titanium, which enables them to fully integrate with the bone, thus creating a stable and secure anchor. However, there are now non-metallic options available, such as zirconia.
Implants can be used to replace a single tooth, several teeth, or all of the teeth as part of a full mouth restoration. Usually, a temporary, lightweight new "tooth" or denture will be placed immediately, and this will then be replaced with a permanent version several months later after the implant has properly fused with the bone.
How Much Can I Save on Dental Implants in Algodones?
The costs for dental implants are significantly lower in Los Algodones than in many other countries.
For example, the average cost of a removable implant-supported overdenture using two implants starts at just USD $2,250 in Los Algodones.
This is compared to approximately USD $6,900 for the same treatment in America (or CAD $9,313 in Canada, GBP £5,388 in the UK, EUR €6,433 in Europe, AUD $9,146 in Australia and NZD $9,813 in New Zealand.)
[Please note: Prices vary depending on how many teeth are being treated, as well as the chosen method for each patient's particular circumstances.]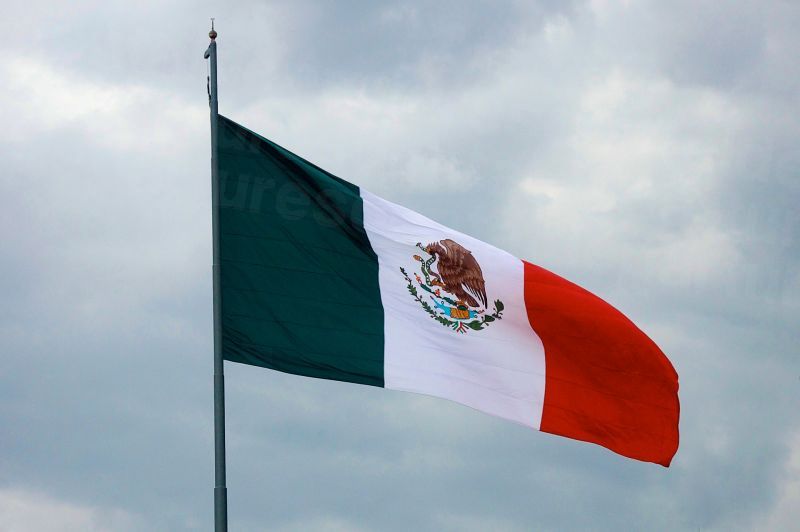 Finding a Reputable Implant Clinic and Dentist in Los Algodones
Dental Departures ensures that all the clinics in our listings adhere to the highest standards with regard to equipment, hygiene and safety measures, complete with background checks on all doctors and clinics.
When taking into consideration past patient reviews, feedback and testimonials, some of the top clinics in Algodones for implants are:
The 4.5 to 5-star ratings submitted by thousands of former patients is a clear indication of the high standards of treatment provided by the above-mentioned clinics.
Getting Started with Dental Departures
Use the Dental Departures site to search our extensive listings for inexpensive implants in Los Algodones. Don't forget to look out for our range of all-inclusive promotional dental packages, or ask our Customer Care Team about the other services we provide, such as finance and insurance.
Sources:
Cionca N, Hashim D, Mombelli A. Zirconia dental implants: where are we now, and where are we heading? Periodontol 2000. 2017 Feb;73(1):241-258. doi: 10.1111/prd.12180. PMID: 28000266. https://pubmed.ncbi.nlm.nih.gov/28000266/
How Much Do Dental Implants Cost in the US? Your Ultimate Guide. Dentaly.org. 1 July 2020. https://www.dentaly.org/us/teeth-implants-cost/
Dental implant surgery. Mayo Clinic. 29 January 2019. https://www.mayoclinic.org/tests-procedures/dental-implant-surgery/about/pac-20384622