This idyllic destination is known for its white sandy beaches and tropical climate. This has become a prime destination for international patients who are looking for inexpensive implants. Penang offer procedures at inexpensive prices but retains the high standards as demanded by international patients. Thus, inexpensive treatments are offered due to cost factors such as living costs, salaries, laboratory fees and material costs that are much lower in Asia than in Western countries.
Dentists would recommend that a patient get dental implants in order to replace missing teeth due to gum disease or injury. The procedure involves inserting a titanium post into the jaw to act as an artificial root. This forms a solid foundation for the replacement tooth or crown that would be placed on top of the implant. After the implant the patient will regain their smile as the replacement teeth are perfectly matched with their natural teeth as far as shape and colour.
Here at Dental Departures, we always do our very best to give our international patients the best deals possible without the fear of compromising on quality.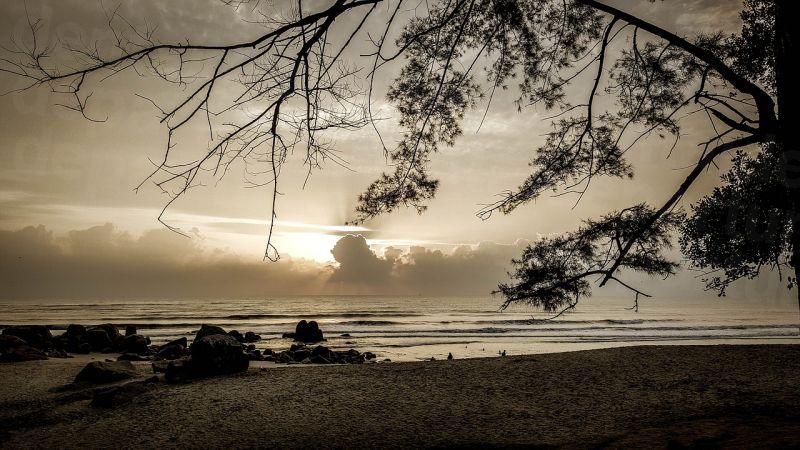 There are many dental clinics around Penang and they offer affordable prices when it comes to dental implants. Shown below is the average price of dental implants in Penang:
INTERNATIONAL PRICES VS. PENANG, MALAYSIA PRICE.
PROCEDURE

AUD$

NZD$

US$

COMPARISON

DENTAL IMPLANTS

$ 5,098.00

$ 5,238.00

$ 3,913.00

INTERNATIONAL

$ 2,394.00

$ 2,546.00

$ 1,909.00

PENANG

47.00%

48.60%

48.80%

% PATIENTS PAY
These are the list of some of the dental clinics in Penang that can provide international patients with inexpensive implants:
Wong and Sim Dental Surgery : The clinic provides personalized care that helps maintain the overall oral condition of the mouth in a safe and comfortable environment. Their services include:
Gum treatment

Protective Dental Sealants

Night guard

Extraction
Lim and Nyu Dental Surgery : The clinic is headed by Dr. Nyu Chui Ee and is backed by trained staff from around Malaysia and abroad. The dental experts in the clinic are all dedicated to providing only the best treatments to their patients. Their services are:
Cosmetic Dentistry

Teeth cleaning

Scaling

Root planning

Veneers or Crowns

Inlay/Onlay
Loh Dental Penang : The clinic offers patients comprehensive treatments with skill, precision and absolute dedication. Their personalized care is designed to suit each patient in the most effective way possible. Clinic services include:
Root Canal treatments

Fillings

Crowns

Teeth whitening

Gum correction