Located just across the US-Mexico border, 15 minutes from San Diego Airport, Tijuana's state-of-the-art, world-class dental clinics and highly skilled dental surgeons meet the same rigorous standards as their counterparts in other countries.
What are Dental Implants?
Constructed of medical grade titanium, dental implants are metal frames surgically placed in the jawbone beneath the gums to replace the roots of missing teeth, without affecting or altering the adjacent teeth. Once in place, replacement teeth, crowns, bridges and dentures can be mounted onto them.
Implants can be used to replace a single tooth, several teeth, or all of the teeth.
Most dental implants are made of titanium which enables them to integrate with the bone making it more stable and comfortable.
Unlike dentures, implants do not come loose and feel and look like natural teeth. You are able to clean them like you do natural teeth. Usually, you will be able to utilise your "new" tooth on the same day as your surgery.
The average cost for implants in Tijuana are much lower than home. For example, the cost for Removable Implant Supported Overdenture, with 2 implants starts at USD$2,450 compared to USD$6,900 in America, CAD$9,300 in Canada, GBP£5,390 in the UK, EUR€6,430 in Europe, AUD$9,150 in Australia and NZD$9,800 in New Zealand.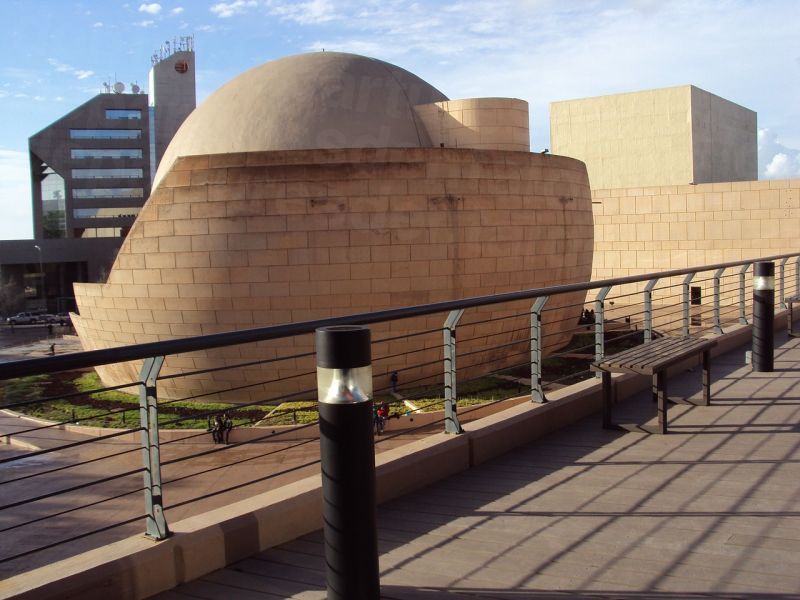 As specialists in dental tourism, Dental Departures is dedicated to making your experience comfortable and stress-free. Booking through Dental Departures provides you with the assurance that the facilities of the clinics, accreditations of the staff and doctors and their experience have been thoroughly vetted with background checks.
An international member of the American Dental Association, the clinic provides an extensive range of dental treatments. It is equipped with state-of-the-art facilities, utilizes new and innovative technologies and comprises a team of highly skilled dental specialists.
Offering an affordable and comprehensive range of general preventative care and specialist dental services, Dr Julian de Anda's dental clinic boasts state-of-the-art equipment and technology and a team of highly-skilled dental specialists.
A modern dental practice equipped with state-of-the-art facilities and technologies, Harmony is led by Dr Victor Martinez who has 28 years of experience. Dr Martinez is supported by a team of highly skilled licensed specialists.
Providing high-quality, affordable dental and diagnostic services, the clinic boasts state-of-the-art equipment and technology, utilizes high quality materials and adheres to international hygiene standards.
The clinic provides specialist dentistry such as Implantology, boasts state-of-the-art technology and equipment and strives to maintain excellent standards in dental care and professionalism.
Many patients have rated the clinics with 5 stars which is a testament to their professionalism and high standards of treatment.
Search our listings for inexpensive implants in Tijuana dental clinics , and find out more about our range of promotional all-inclusive comprehensive dental packages available to suit your budget.