The clinics provide dental tourism where they assist patients with treatment and travel. This gives you opportunity to get treatment while on a holiday. Here's what they offer to international patients:
Superior Oral Care
The dental clinics listed by Dental Departures offer superior oral care. We have screened the facilities, checked the dentists' qualifications, and reviewed their professional memberships to ensure patients' satisfaction. The verified clinics include: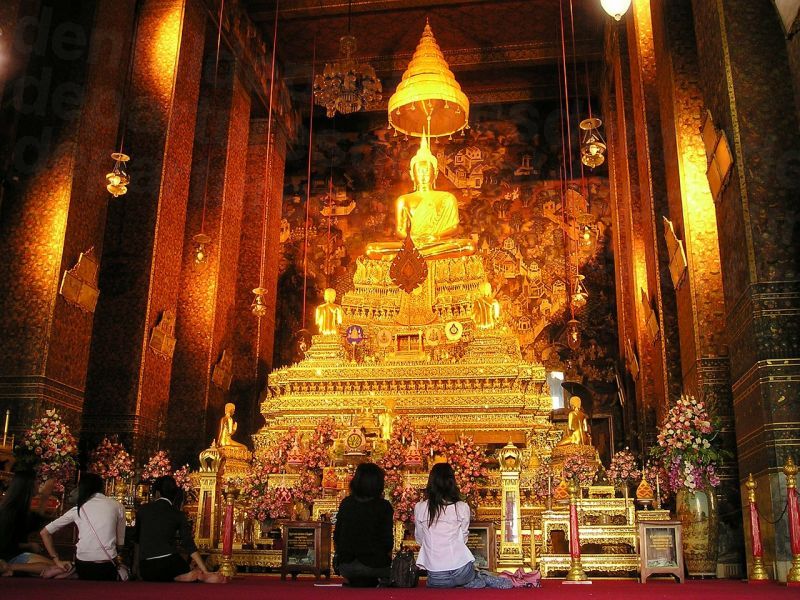 The Thailand clinics provide General Dentistry to specialized procedures such as Restorative Treatments, Cosmetic Dentistry, and Smile Design. They improve smiles using advanced treatments like veneers. The thin-shells are made from top quality materials such as composite resins, porcelain, and Zirconia. When you visit a dental clinic in Thailand , the dentist will check your dental as well as your medical status and determine if veneers are right for you.
Low-priced Dental Service
You'll get high quality veneers at a price lower than Australia, New Zealand, UK, and USA. The affordability of veneers and other treatments in Thailand is due to the low operational cost and not because of inferior quality. In fact, the quality is comparable at home.
Veneers in Thailand costs around AUD $412 (NZD $442; USD $311; CAD $420; GBP 243) compared to Australia, that is AUD $2,480 (NZD $2,661; USD $1,871; CAD $2,525; GBP 1,461).
Skilled Dental Specialists
In Thailand, you'll be handled by dentists specializing in Cosmetic Dentistry, Gum Treatment, Root Canal Treatment, Prosthodontics, Oral Surgery, and other fields. They trained in top universities in the UK, Australia, and USA with certifications from University College London, the Royal College of Surgeons in Ireland UK, and the American Board of Prosthodontics.
World-class facilities
The top clinics mentioned above are equipped with state-of-the-art technology such as Computer-aided design/computer-aided manufacturing system (CAD/CAM) that produces veneers in just a short time. Most of them built their own laboratories with modern equipment such as 3D Scan, digital x-rays, and lasers. They comply with sterilization protocol based on international standards.
Visit a clinic in Thailand offering veneers. Prices in Thailand are lower compared at home. Find a clinic and book an appointment by getting in touch with our Customer Service Team.