The dental tourism scene in Malaysia has been going from strength to strength over the past decade and is a fascinating topic. Is it worth getting your dental treatments done in Malaysia while you are here on holiday? Let's find out.
Dental Tourism in Malaysia
When it comes to cheap dentures cost, Kuala Lumpur might be one of the cheapest places in the world with prices that are 82% cheaper than in the West. Although price is always a dominating factor when purchasing anything, it's the quality of the dental tourism scene in Malaysia that is well worth the visit.
Check out our quality-checked Malaysian dental clinics for dentures that are more affordable than at home. English is widely spoken in Malaysia, which makes the whole experience just a little bit more stress-free when compared to other destinations in SE-Asia whoa re not so adept at English. The dental tourism scene in Malaysia offers quality like you would expect to find in dental establishments back in the West.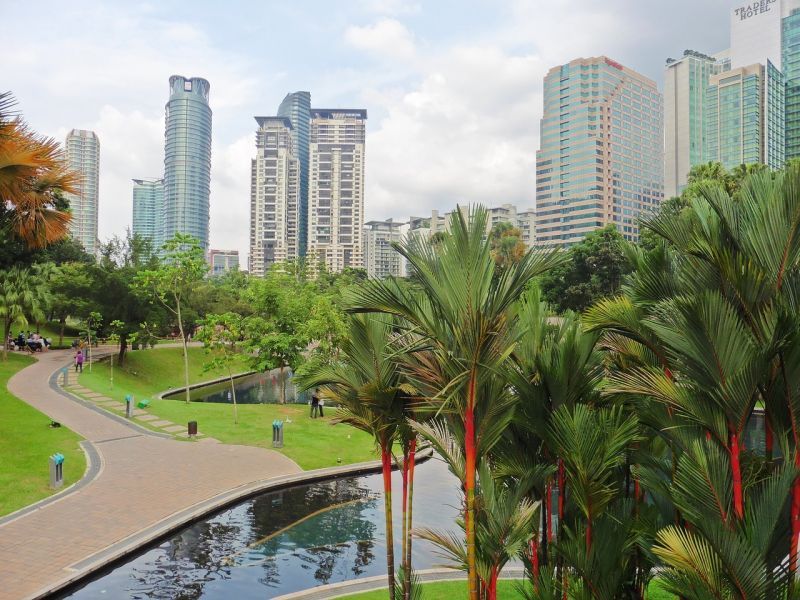 Highly Recommended Clinics
Whether you are looking for quality service or a cheap dentures cost, Kuala Lumpur is leading the way in SE-Asia. When you are seeking out dental clinics for dentures in Kuala Lumpur that are geared towards international patients from across the West, you need to know the local scene. Aligning yourself with a dental tourism hub such as Dental Departures will make the whole experience worth it.
At Dental Departures, we have already researched the Malaysian dental tourism scene and have found you the best choice of dentists in Kuala Lumpur for dentures . All our clinic recommendations are for international patients who are looking to merge a world-class experience in terms of quality with the kind of low-cost prices that places such as SE-Asia are famous for. Here is a list of quality clinics in KL that merge the two:
Proheal Dental Specialist Centre
Dentures Cost in KL
When you read a reliable dentures review, Kuala Lumpur clinics are widely known as some of the cheapest in the world. When you are already here on holiday and want to find a reliable solution for missing and/or broken teeth, getting affordable dentures in Kuala Lumpur will save you quite a bit of money, which makes it all worth it. Here is an example of the price of dentures in Malaysia so you can find yourself a bargain deal: US $335 (CAN $415; UK £257; Euro €280; Aus $432; NZ $480), compared to the prices in the US $1,826 (CAN $2,344; UK £1,366; Euro €1,622; Aus $2,376; NZ $2,443).
When it comes to affordable dentures cost, Kuala Lumpur is one of the cheapest places in the world. If you are already passing through Malaysia or are on holiday here, it only makes sense to take advantage of the immense affordability of Malaysian dental tourism scene.