Thinking about getting a full mouth restoration procedure? Have you considered the price? If so, then you already know that getting a full mouth restoration could cost you tens of thousands of dollars in countries like the USA, Canada, Australia, New Zealand, the UK, or Eire. In this article, we will discuss full mouth restoration procedures, prices, and the best clinics in Johor Baru, Malaysia. If you are serious about your full mouth restoration, dentists in Malaysia can save you thousands of dollars. Keep reading to find out how!
What is a full mouth restoration?
A full mouth restoration is a procedure, or combination of procedures, that essentially replace or restore the teeth and provide comfort and functionality to the mouth. The treatments can include: crowns, veneers, fillings, dentures, and more. A good candidate for a full mouth restoration will have a significant number of missing, decayed, rotten, or damaged teeth. The procedures can be very extensive and can end up costing patients thousands of dollars.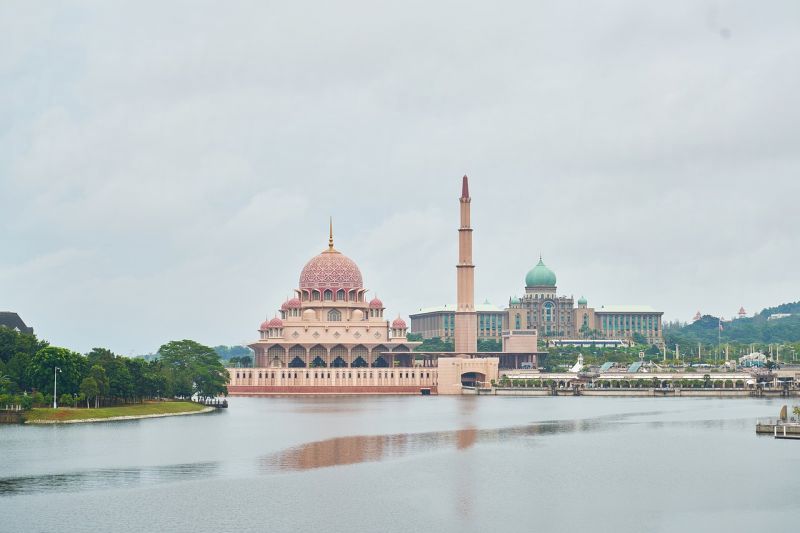 How much does a full mouth restoration cost, and how much can I save?
The exact price of a full mouth restoration will depend on how extensive the damage to the mouth is. But the cost is not low. This is especially true if you are living in a western country. However, there is hope. Each year, people are flocking across the Malaysian border and heading for the southern city of Johor Baru. Here, you can get access to dental care that costs just a fraction of the cost of treatment at home. On average, the price of dental care in Malaysia is just 30% of the price you would pay in western countries.
What are the best clinics in Johor Baru?
Johor Baru has many great clinics that you can choose from. If you need some recommendations, be sure to check out Tiew & Partners Dental Clinic –Bukit Indah Branch . Established in 1987, they have years of experience in dentistry, and catering to foreign clients. With their team of highly skilled dentists, you are sure to be in good hands. They also offer a wide range of services including missing teeth replacements, root canals, oral exams, fillings, veneers, teeth whitening, braces, dentures, bridges, crowns, and more.
Still haven't found what you're looking for? Pay a visit to Alpha Dental Clinic conveniently located in downtown Johor Baru. Their team of skilled dentists are ready to help you through any treatment that you require. They offer a vast array of services at prices that are very reasonable. With their state of the art facilities and top of the line medical equipment, they are sure to get you smiling again.
How can I find more information?
If you want more information about full mouth reconstruction, Johor Baru clinics, accommodations, or scheduling an appointment, you can speak with one of our customer service agents, available to assist you 24 hours a day. We look forward to hearing from you!