Thinking about getting dental work done abroad? You are not the only one. Join the thousands of people who are packing up their bags and heading overseas to get the dental care that they so desperately need, but can't afford at home. If you have ever considered getting dental care abroad, you may be wondering what services are available to you. In this article you will learn how you can save thousands of dollars on dental work in Johor Baru. Crowns , fillings, veneers, implants, they are all readily available, and you won't believe the prices. Keep reading to find out more!
Why go to Malaysia for dental work?
Malaysia has a lot to offer. In addition to the rich history and culture, it is an excellent destination for "dental tourists." Dental tourism is an evolving phenomenon in which people are leaving home and setting their sights on other countries, in hopes of finding dental work that costs significantly less than it does in their own country. Malaysia is one such destination, bringing in hundreds of patients every year. In Johor Baru, prices are approximately 70% less than they are in countries such as Australia, Germany, the UK, or New Zealand. With the cost of dental care so high at home, it makes perfect sense to seek viable alternatives elsewhere. In Malaysia, you can get the dental work you need and enjoy a vacation for a price lower than the cost of the procedure at your local dentist.
What procedures are available?
In Johor Baru, you will find that most, if not all, of the procedures you can get at home, are available for prices substantially lower than you are used to. On average, the cost of a dental procedures is only 30% of what you would see in western countries.
Why should you get dental crowns in Johor Baru?
Need dental crowns? Johor Baru is the place for you. If you live in Australia or the USA, you would expect to pay approximately AUD $1,505 (USD $1,164) for a dental crown procedure. That's a lot of money, especially if you require multiple crowns. In America, 40% of the population does not have access to dental insurance. That means the money for a dental procedure comes straight out of your pocket. But there is hope. If you come to Johor Baru, you can save over 70% of the cost! The average price there is just AUD $460 (USD $339) for a dental crown. Now that's a number that can make you smile!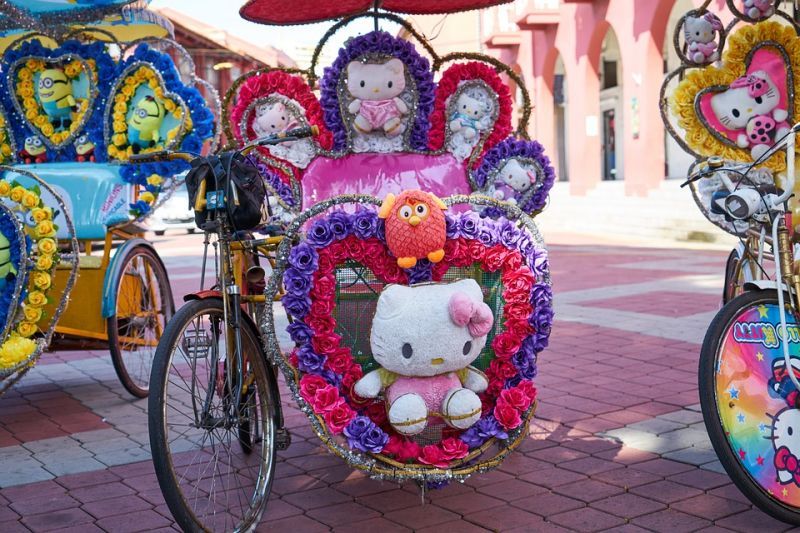 What are the best clinics to visit?
Need help finding the best clinics in Johor Baru? Check out Tiew & Partners Dental Clinic – Bukit Indah Branch. Their clinic is one of the largest dental groups in Malaysia, utilizing state of the art equipment, and highly trained staff. In addition, make sure to visit Alpha Dental Clinic . With their wide range of services, offered at extremely competitive prices, you can rest assured that your teeth will be in good hands.
For more reviews, or questions about Johor Baru, crowns, fillings, or other procedures, please reach out to us through our website, or contact one of our customer service agents.