Is it possible to get quality dental treatment while on a holiday in San Jose, Costa Rica?
Dental work, such as full mouth restorations, can be done during your vacation in San Jose.
Read on to find out more about the dental services offered in this city with the help of Dental Departures.
What Are the Dental Treatments Offered in San Jose Clinics?
The same dental work that is offered in the US and Canada is also available in San Jose.
They provide a wide array of dental services, ranging from general dentistry such as teeth cleaning, to specialized treatments such as gum care, restorative dentistry, oral surgery and full mouth restorations that includes dental implants.
The dentists provide solutions to a variety of dental issues like cracks, discoloration and missing teeth.
Where Are Some of the Best Clinics to Get Dental Work in San Jose?
The top in dental clinics in San Jose, based on the reviews of patients from around the globe, include:
These clinics have received the Global Patients' Choice Awards for their exemplary work and provide world-class service, highly skilled professionals and advanced dental treatments in a safe environment. The dental professionals are on par with their US counterparts. In fact, most of them finished their studies not only in Costa Rica, but also in the USA and the UK.
They are certified by the American Dental Association (ADA), International Congress of Oral Implantology (ICOI), American Academy of Cosmetic Dentistry (AACD) and the American Academy of Oral and Maxillofacial Surgeons. This professional accreditation means that you get the same quality of care that you would expect from dentists in your home country.
Clinics in San Jose are equipped with modern facilities and comfortable treatment rooms. For example, Prisma Dental has invested in built-in laboratories that process restorations such as veneers, crowns and dental implants quicker than dentists who have to use an external supplier. The technology used in the US and Canada are also utilized in San Jose. With the use of digital x-rays and cone-beam computed tomography (CBCT), the dentists provide accurate diagnoses and create specific treatment plans, with top quality materials being used in creating dental restorations.
They also comply with proper sterilization standards to give the ultimate in patient care.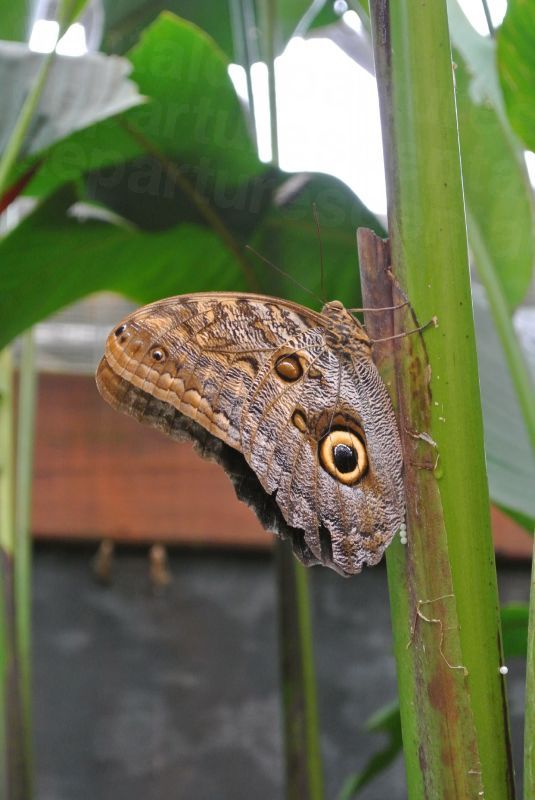 How Much Is the Cost of Dental Treatment in San Jose?
Dental work in San Jose is incredibly cheap compared to the US and Canada.
A ballpark figure of dental implants in San Jose is USD $1,400 (CAD $1,890), compared to USD $3,900 (CAD $5,264) for the same procedure in the US.
Full Porcelain/Ceramic Crowns in San Jose are approximately just USD $350 (CAD $472 as opposed to USD $975 (CAD $1,316) in the United States.
Getting Started
In San Jose, Costa Rica dental work is inexpensive. This is great for people like you who are looking for high-quality treatment at a reasonable price. Find a specialist to meet your dental needs by getting in touch with the Dental Departures Customer Care Team now.