With the rising costs of dental care in western countries, it should come as no surprise that every year, more and more people are setting their sights abroad for dental treatment. In Malaysia , they are finding exactly what they are looking for. In Johor Baru, dental tourism is a growing phenomenon. Instead of going to their overpriced local dentist, they are packing their bags, and heading out on vacation. But these people are looking for more than just a suntan. They are trying to get the dental treatments they need for prices that don't hurt their wallets. Keep reading to learn more about how a trip to Malaysia can save you thousands of dollars on dental care.
Why do people visit Johor Baru?
There are many reasons why people are visiting Johor Baru. It is the second biggest city in Malaysia, and is located near the southern coast. It is a tropical country, with warm weather temperatures ranging from 27-30 C. In the city, you can take in the sights such as the grand palace, historical museums, parks, sporting events, and much more. It is a great place to go to relax and unwind. You can get some of your shopping done at the mall, or go get a bite to eat at one of the many exotic restaurants. With so many tourist activities to choose from, you can always find something to enjoy. In addition to the sights, Johor Baru is home to many fantastic dental clinics that offer services for just a fraction of the price that you would pay at home.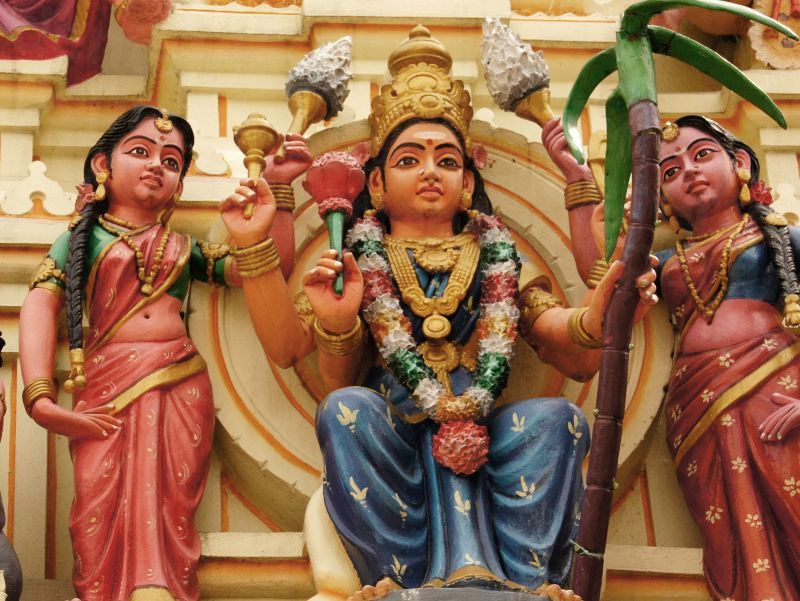 Is it safe to go there for dental work?
Johor Baru is a relatively safe city to travel to, especially if you stick with our travel tips and the clinics that have been reviewed on our site. In any major city in the world, there will always be an element of danger that is simply unavoidable. However, follow our tips and recommendations, and you should have nothing to worry about. As for your dental procedure, you will be in good hands. The dentists at our reviewed clinics are all fully licensed and highly trained. Their skilled staff can speak English, and have years of experience working with foreigners.
How much can I save?
In Johor Baru, you can save big on dental work. On average, for the majority of procedures, you can expect you save up to 70% compared with the price you would pay at home - just look at how much you can save on the cost of the All-on-4® treatment concept in Johor Bahru.
Take a look at the chart below showing the comparison between prices in the USA and prices in Malaysia (Prices are listed in US Dollars).
| | | |
| --- | --- | --- |
| | USA | Malaysia |
| | Average | Average |
| All-on-4® treatment concept | 26,000 | 7,258 |
| Dental Crowns | 1,164 | 339 |
| Dental Fillings | 155 | 30 |
| Dental Implants | 3,913 | 1,909 |
| Dental Veneers | 1245 | 498 |
| Dentures | 1826 | 335 |
| Root Canals | 1,275 | 199 |
| Teeth Whitening | 668 | 348 |
[Note: These figures are estimates at the time of writing; please check our clinic listings for up-to-date prices.]
How can I find hotels and travel tips?
To learn more about Johor Baru dental tourism, or if you need help finding a hotel nearby, speak with one of our customer service representatives, who are ready to assist you with any inquiries you may have. You can also book an appointment with them, or online - and don't forget we will always guarantee you the best prices for your dental care.